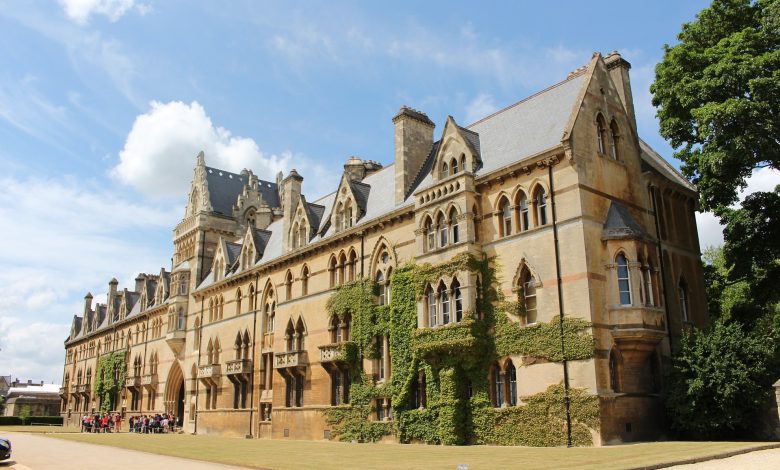 If you cannot afford to study in a school with very high tuition fees, you can study in UK low tuition universities. Tuition fees at these low tuition universities for undergraduates and postgraduates in the UK range from £7000 to £10000 averagely per year for international students.
Today, I will be providing a list of some low tuition universities in the UK where the tuition fees are cheap and affordable for international students. Still, before I do that, I would like us to look at the living cost, admission, and visa requirements and how to apply for admission into these schools.
Study in the UK: UK Education
The UK is a world leader in many areas of education, including engineering, science, art and design, business and management, law, and finance. The UK's reputation and legacy as a world center for scientific research make it a magnet for some of the very best thinkers in the world. With only one percent of the world's population, the UK is responsible for eight percent of global scientific publications.
The UK offers a world-renowned education system with qualifications that can make a real difference to your future. It attracts over 600,000 international students yearly to various programs, ranging from English language courses to PhDs.
The UK education system gives students the freedom to study in the UK and combine courses and subjects from different areas of study to tailor their degrees to their needs and interests.
Cost of living in UK
The cost of living in the UK is estimated at £800 to £1200 per month to cover the cost of accommodation, food, books, travel, etc. This is just an estimation and may be higher or lower depending on a student's lifestyle and spending habits.
Admission requirements for study in the UK
For undergraduate courses, you usually need further education qualifications (such as A-levels, International Baccalaureate, Scottish Highers, or equivalent qualifications from your country) in related subjects. You usually need to have achieved a relevant undergraduate qualification for postgraduate courses. In some cases, work experience may count towards entry to a course.
If English isn't your first language, the university or college may ask you to take an English language test or show your English language qualifications before you can enroll. This may also be necessary for your visa application.
For Postgraduate courses, have your transcript, degree certificate, two references (one should be from your school), your cv all ready to be submitted online during application.
Visa requirement
You will need a Tier 4 (General) student visa to study in the UK as an international student, But before you apply, you need to meet the following requirements:
have been offered a place on a course
have enough money to support yourself and pay for your course – this will vary depending on your circumstances
are from a country that's not in the European Economic Area (EEA) or Switzerland
You can apply for a visa up to 3 months before the start of your course. And you should get a decision on your visa within 3 weeks.
How to apply for admission to UK schools
All universities in UK accept online applications. For undergraduate study in the UK, you must apply through UCAS.
List of low tuition Universities in the UK
  Name of School
           Undergraduate
               Postgraduate
Glyndwr University
£7,450
£8,100
The University of West London
£9,350
£9,950
Southampton Solent University
£9,785
£10,300
Leeds Trinity University
£9,300
£8,500
Leeds Metropolitan University
£9,500
£10,100
Canterbury Christ Church University
£9,710
£10,510
Cardiff Metropolitan University
£9,700
£10,000
Aberystwyth University.
£9,750
£10,750
Royal Agricultural University
£9,000
–
Robert Gordon University
9,900
£10,000
Queen Margaret University
£10,170
£10,170
Edinburg Napier University
£10,080
£10,760
University of Bedfordshire
£9,600
£9,600
Staffordshire University
£9,875
CURATED FROM: Kiiky