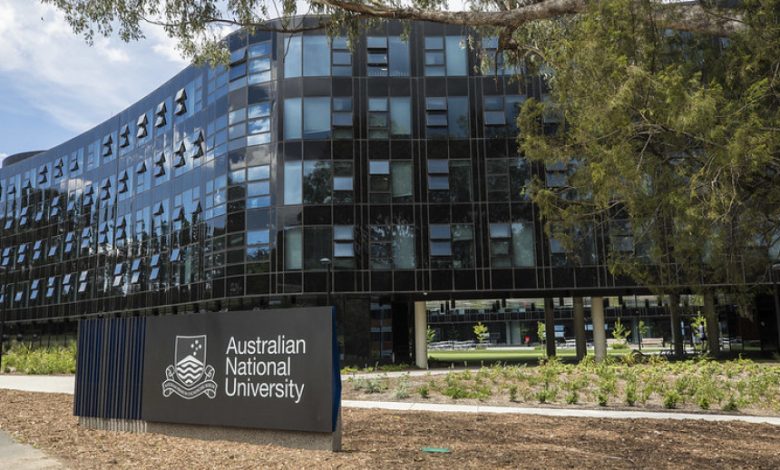 Scholarship Description:
Applications are open for the ANU International Chancellor's Scholarship 2023-24 in Australia. This prestigious scholarship is available to International Students from all around the globe, offering opportunities to pursue Bachelors, Masters, and PhD coursework degree programs at the Australian National University. The scholarship provides financial support, with 200 scholarships being offered for the intake of September 2024. ANU aims to nurture talented and ambitious students by granting up to $25,000 per year towards tuition fees.
Established in 1946 by the Australian Parliament, the Australian National University (ANU) is a renowned national research university and one of the world's top research institutions. It holds the esteemed position of being ranked 1st in Australia and 49th globally by QS World University Ranking. ANU has a history of producing numerous leaders and scholars.
Degree Level:
ANU Chancellor's International Scholarship, Australia. (Partial Funding) is available to undertake Bachelor, Masters, PhD level programs at Australian National University.
Available Subjects:
Any eligible program except:
Doctor Of Medicine and Surgery (MChD)
Master Of Military and Defence Studies
Scholarship Benefits:
The scholarship will award a tuition fee reduction of 25% or 50% as outlined above.
The reduction is applied towards the tuition fees for the duration of the undergraduate or postgraduate degree.
Recipients are only required to pay a reduced tuition deposit of AUD 10,000 instead of the standard deposit amount listed on the admissions offer letter.
Postgraduate recipients in 2024 are also guaranteed a place in on-campus accommodation for their first year of study if they choose to take up this benefit.
Eligible Nationalities:
This scholarship is open to international students.
Eligibility Criteria:
The scholarship is available to a commencing ANU student who:
is defined as an overseas student under the terms of the Education Services for Overseas Students Act 2000 and does not hold a 995 visa (unless enrolling in an eligible postgraduate program); and
has received an offer of admission to commence at the University in an eligible program (excluded programs listed above); and
meets the conditions of the program for which they have received an offer of admission including the requirement to be onshore for some components (if applicable); and
has not received the scholarship previously for the same level of study.
Application Procedure:
There is no need to apply for the scholarship. All eligible overseas students applying for admission to commence at the university will be automatically considered.
Click the "Apply now" button to start the Admissions application process for 2024 at ANU.
CURATED FROM: Scholarshipsads