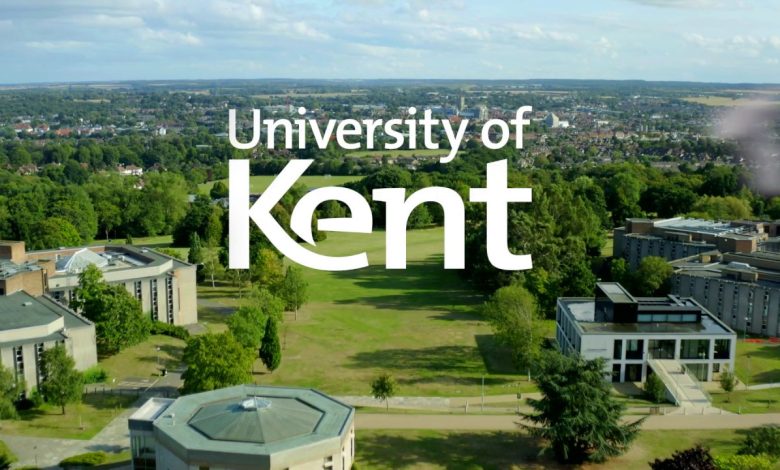 The Bachelor Scholarship of Kent University for International students was developed by Kent University undergraduates to help those whose full potential has yet to be realized or whose talents are not recognized by present assessment techniques. EU, and students from all around the world are eligible to apply. Each year, one scholarship is available. Students can apply whether they are full-time or part-time.
Aim and Benefits of University Of Kent Undergraduate Scholarship
One scholarship for the duration of the recipient's degree program worth £2,000 per year (or prorated for part-time students).
Requirements for University Of Kent Undergraduate Scholarship Qualification
Each year, there is one scholarship available.
Students enrolled full- or part-time are both eligible to apply.
Students from the US, the EU, and other countries may apply.
AAB from three A Levels or an equivalent qualification (i.e. 136 points or higher).
In September 2022, you may have began Stage 1 of their undergraduate degree.
Have used UCAS to submit their application to the University of Kent.
Have formally committed to attending Kent by August 31st, 2022.
Not eligible:
Who have completed a qualification higher than A Level or an equivalent qualification.
Who are eligible for need-based financial assistance.
Those who are current University of Kent students
Those who wish to apply to Medway School of Pharmacy
Candidates for Kent and Medway Medical School (KMMS)
Application Deadline
October 31, 2022
How to Apply
Interested and qualified? Go to University of Kent on evision.kent.ac.uk to apply
Applicants must:
Meet the criteria as shown above.
Write an essay of 750-1,000 words on the following:"When the first students arrived at the new University of Kent at Canterbury (as the University was then known) in 1965, there were no societies, no sports clubs, and no student representation. In 2018, 20,000 students enjoyed 67 sports clubs, 189 societies, and there were over 400 student representatives. Kent's first students had the opportunity – and the responsibility – to start all of these from scratch. If we were opening a new university in 2022 and you were in that first student intake, what would you start and why?"
Save the essay as a Word document. At the top of the document, please include:

The essay title
Your full name
Your University of Kent identification number

Submit this essay on an application via KentVision by the deadline of 23:59 GMT on Monday 31 October 2022.
For more details, click here
CURATED FROM: aceworldpub