With the COVID-19 pandemic, every state dawned on a collapsing economy because of the lockdown with the aim of securing lives at the expense of a country's economy. However, now that the pandemic is almost tamed, the majority of countries are slowly but steadily stabilising their economy. In Canada, the state is on its way to full economic recovery, since employment is rising and the cases of unemployment slowly dropping to the pre-pandemic level.
In November, employers in Canada added 154,000 jobs to the economy, which preceded Canada's analysts' prediction of 38,000. These statistics were closer to October levels but the gains pushed employment levels of Canada to a notch higher compared to pre-pandemic levels. Additionally, unemployment dropped by 6% which ranges within the 0.3 percentage points of what was experienced in February 2020.
Canada's Labour Force Survey released statistics that showed that labor market conditions during weeks 7 to 13 had risen compared to other public health measures like proof of vaccination which was at the same value as in October.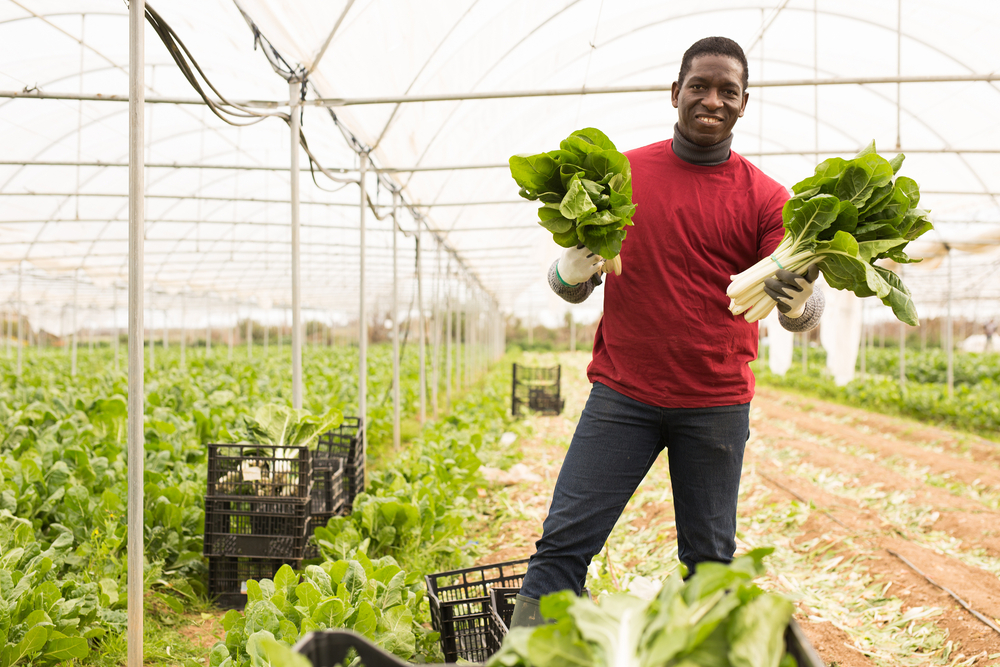 Labor shortages persist despite employment gains
The urge to hire in November was initiated by the private sector both in part-time positions and full time. Nonetheless, Canada is still short of laborers across all sectors such as hospitality, healthcare, and retail. As per September, different employers had posted approximately one million job vacancies countrywide.
Since the majority of the government's COVID-19 financial aid to citizens ended in late October, it could have urged people to take the job offers to gain their daily bread. Some of these measures of financial aid included the Canadian Recovery Benefit, which had been designed to make people not go to work. A report made by The Conference Board of Canada suggested that a lack of wage growth was even much disincentive majorly on the low-wage service industries.
Moreover, Liam Daly noted that the growth in the job market shows the withdrawal of this financial aid has made workers go back to employment, it is not adequate to address the labor shortage that affects several industries in Canada.
This report was reiterated by RBC economist Nathan Janzen who said that despite the flow of employment, there were noticeable low levels of workers in the service sectors.
These highlights show how Canada is fairing in of employment
Employment increases by 154,000 (+0.8%) in November and was 186,000 (+1.0%) higher than its pre-COVID February 2020 level.
Employment among core-aged women (25 to 54 years) grew 66,000 (+1.1%), primarily in full-time work (+47,000; +0.9%).
Among core-aged men, employment rose by 48,000 (+0.7%), with gains entirely in full-time work.
The employment rate for women aged 25 to 54 reached an all-time high of 80.7%.
Both full-time (+80,000; +0.5%) and part-time (+74,000; +2.1%) work increased.
Total hours worked increased 0.7%, returning to its pre-pandemic February 2020 level for the first time.
The number of private-sector employees increased107,000 (+0.9%), while there was little change in public sector employment and self-employment.
Two-year wage growth was 5.2% when controlling for changes in the composition of employment by occupation and tenure, and 7.7% when not controlling.
Employment increased in both the services-producing sector (+127,000) and the goods-producing sector (+26,000) in November.
In Ontario, employment increased just as Quebec, Alberta, Newfoundland and Labrador, Nova Scotia, and Prince Edward Island.