Canada is a popular destination among people who wish to migrate to a new country for better quality of life. Canada is known for its picturesque surroundings, a multicultural society, strong economy and much more.
Every year, plethora of new comers move to Canada as permanent residents via key immigration pathways like Express Entry, PNP (Provincial Nominee Program), Family Sponsorship Program. With a PR status, individuals and families get a lot of benefits, like, a right to live and work anywhere in Canada, an access to universal health care facilities, access to free public education for dependent children, social security benefits, eligibility to sponsor parents, grandparents and certain relatives, etc.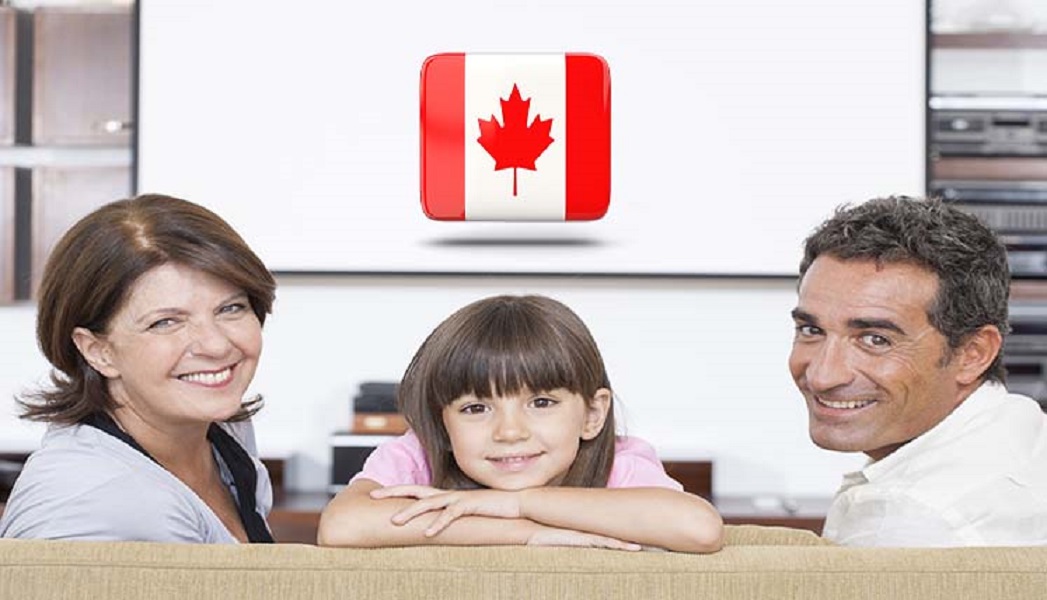 Though there are more than 100 pathways via which you can apply for Canada immigration, but following are the most popular ones:
1. Express Entry System
It is an application management system designed by the IRCC under key economic immigration programs, including:
• Federal Skilled Worker Program (FSWP)
• Federal Skilled Trades Program (FSTP)
• Canadian Experience Class (CEC)
If you are interested in applying under Express Entry candidates, then you must create an online profile and meeting minimum eligibility criteria (MEC) for any one of the programs to enter the pool of candidates.
2. Provincial Nomination Program
If you are willing to move to any particular Canadian province or territory, then a PNP would make an ideal option for you. Each province has a unique PNP which are designed to satisfy specific provincial needs.
Province nominate eligible applicant either via the Express Entry pool under Express Entry aligned PNP streams or directly via a paper-based process.
3. Study Permit
Canada's study permit is also a popular pathway for international student who wish to pursue a study program in any Canadian university or college. With a valid study permit, an overseas student become eligible to pursue a long-term study program.
In fact, once you graduate, you can also qualify to apply for a post graduate work permit (PGWP). It's a temporary work permit and is issued exclusively to recent graduates from DLIs. With a PGWP, you can gain relevant Canadian work experience, which eventually open your path towards Canadian permanent residency via Express Entry's Canadian Experience Class (CEC).
4. Family Sponsorship Programs
Canada is committed towards family reunification and always prioritize family sponsorship applications. Under family sponsorship programs, a Canadian permanent resident or citizen can sponsor a family member to join him/her in Canada as a PR holder.
To qualify as a sponsor, you must:
• Be a Canadian citizen or permanent residence or registered in Canada as an Indian under the Canadian Indian Act
• Age 18 years or above
• Prove that he/she can financially support the sponsored person
• Prove that he/she doesn't receive any social assistance from government
All the programs mentioned above are most popular pathways towards Canada immigration. To discover your eligibility for Canada PR or study permit, you may take a free profile assessment online