Android Phone rooting have been in existence for quite a long time now and many people have enjoyed their Android devices more fully than they do with non-rooted devices. It is great for mostly gamers and App installers who enjoy a lot of 3rd part Apps on their mobile phones.
What is rooting an Android phone?
Rooting an Android phone or tablet in clear terms is the process of making your Android device free from manufacturers lock on root folders and files. Root folders and files are very important to any android device and hence access to them have been factory locked. If you accidentally delete any of your root folders and files then your entire device may stop working. Malicious or malicious programs may also take control of rooted devices too often.
Manufactures have placed locks on these files because many people have been able to transfer various applications to SD card to empty the internal memory. System apps can also be transferred if rooted. These and many more are the reasons your phone never comes rooted.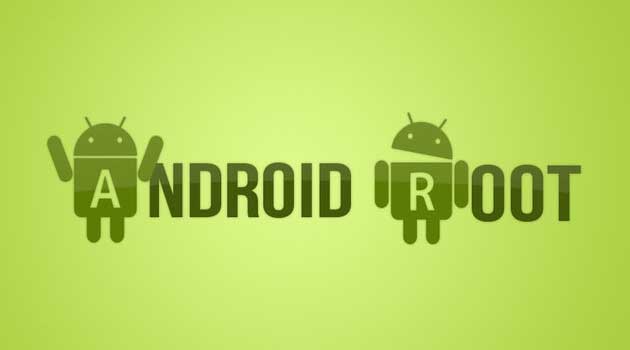 Why do i need to root my Android phone?
Flexibility: An Android device that have been rooted will be more flexible to install different Apps than that which have not been rooted. You will enjoy as many different 3rd parties APPS as possible.
Improve performance: There would be a significant improve in phone's speed, which will be used for regular switching of Apps or running other programs simultaneously.
Overclocking: The speed of the CPU is as fast as possible and can perform even consistently. This can be done if there is a need to speed up processor speed in a particular task and rooting can facilitate this operation.
Underclocking: When ever you allow your phone to rest, the CPU does not work unnecessarily for which its ability to reduce power. It is possible to increase the battery backup.
Custom UI: The design of your device's home screen, lock screen, menu etc., may be better after a time of different user interfaces. Then you can innovate on the device through the new custom user interface. These are also called roms in another way.
Custom ROM: The ability to install many developers have created custom ROMs for various popular devices. By installing these ROMs you can set your set to a whole new set. Of course, its wings will not grow from the outside or the camera will not be 8 megapixels from 5 megapixels, but the changes in interior design and field performance will be radically changed.
Major setbacks to rooting your Android phone
Losing warranty: By rooting your device, your warranty will be canceled. Therefore, caution before root. However if the set is unrooted then the technicians at the service center may or may not be able to ascertain the previous root status.
Brick phone: You can encounter bricking on the process of rooting your device. If this happens, your phone is dead on the long run and requires special technique to unbrick it. Therefore, put a special note and be sure of what processes you are going through in order to root your device. You can as well find a Pro to root your device for you.