Canada requires its immigration candidates to meet a Comprehensive Ranking System (CRS) score. However, some candidates fall short of the required points, shuttering their enthusiasm to submitting an Express Entry application. If you have a low CRS, you can still immigrate to Canada.
For those who have followed the recent rounds of invitation, you'll notice that immigration candidates who get invited to submit an application for permanent residence in Canada score more than 460 CRS points. Achieving such a score is challenging, and one can feel demoralized to pursue their immigration plans. However, there are many reasons why your low score shouldn't deter you from filing for an Express Entry program.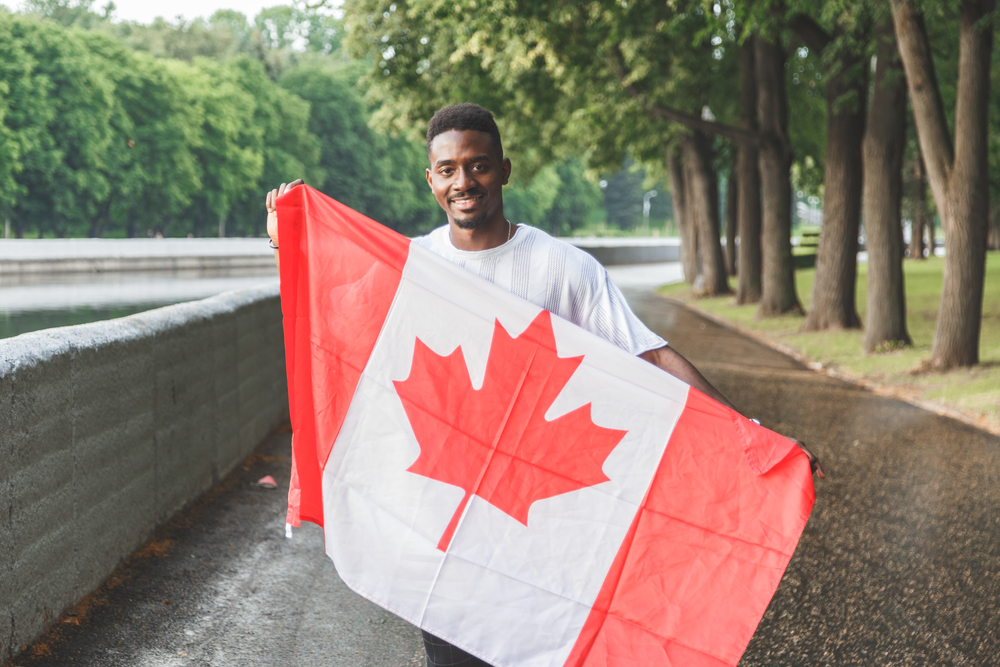 The program comprises three federal skilled worker immigration classes, including:
The Federal Skilled Worker Program
The Federal Skilled Trades Program
The Canadian Experience Class
Under the Express Entry Program, you'll be awarded CRS points based on various human capital factors, such as age, proficiency in English and French, education, and work experience. Depending on the points you score, you'll receive an invitation to apply (ITA) for permanent residence.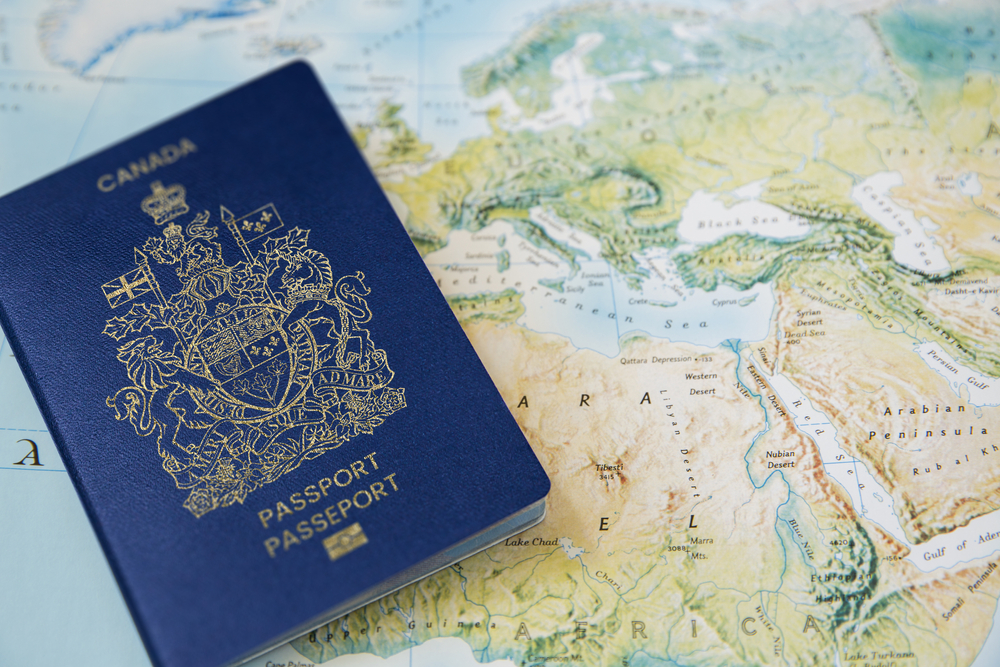 Benefits of Entering the Express Entry Pool
Being included in the Express Entry pool increases your chances of immigrating to Canada because of various reasons.
The Express Entry CRS requirements vary. Therefore, what might appear to you as a low score might be the needed threshold to get an ITA.
If your CRS score is below the required limit, you can either wait for the required score to plummet or find ways to better it. For instance, you can take language classes, additional vocational training, gaining more experience, and enrolling as an international student in Canada. You might also be lucky to get a job while still in the Express Entry pool, earning you more points and increasing your chances of getting a permanent residence ITA.
The three Express Entry classes are the primary gateways to Canada. Still, they are part of a broader federal and provincial immigration system that offers different programs that allow immigrants to obtain permanent residence.
The Provincial Nominee Program
Among the nationally-recognized immigration programs is the Provincial Nominee Program (PNP). It allows participating provinces to nominate foreign workers and international graduates to apply for permanent residence under Express Entry-aligned programs.
If you have attempted the ways mentioned above of improving your CRS score, a PNP might be an excellent option.
Entering the Express Entry makes you automatically eligible for a PNP. A particular province might offer a "Notification of Interest", which allows you to apply to the province. If approved, you get 600 points towards your CRS score, guaranteeing you an ITA for permanent residence.
For instance, last week, Canada had an Express Entry CRS threshold of 813. For candidates who already had 600 CRS points from a PNP, they only required 213 points from their human capital points to meet the Express Entry minimum.
Hence, do not let your federal CRS points dictate your chances of getting a chance to immigrate to Canada. You may have low CRS points, but you can leverage provincial nominee programs to accumulate the required CRS score that gets you an invitation to apply for permanent residence.
Canada Eyes Even More Immigrant Workers in Future
Canada has set a historic target for its immigration programs, aiming to break the record with its expected influx of foreign workers in the next three years. The country aims to welcome over 400,000 new immigrants every year under the 2021-2023 Immigration Levels Plan.
Among these, 110,000 immigrants are expected to arrive through the Express Entry pool. This target is expected to increase every subsequent year, resulting in 113,750 immigrants by the end of 2023. In the bid to meet this target, the federal government has expressed its inclination to issue an increased number of Express Entry invitations. The CSR threshold points are also expected to plummet as the country tries to attract more immigrants.
The gateways of entering Canada as an immigrant are welcoming to foreign workers and international graduates. Even with a low CRS score, you still have the chance to get permanent residence. You can use the various tips mentioned above to improve your score and receive an invitation to apply for permanent residence.