We know how much you want to put in to get the best out of your Immigration consultants and how you would love to have a nice migration to Canada. But seeing how things maybe, many of us fall into the wrong hands of consultants, who claim to know their job but end up knowing little or nothing about migrating to Canada.
The relationship held between the both parties will also go a long way to determine what type of consultancy the consultant will unleash in the course of his job. Some consultants are reputable, have offices, keep big names but end up not doing their jobs well. If you happen to pay them, all your money is gone.
To get the best out of these consultants, you need to get some facts down, which would help you save time and money too. It is not about being too fast or slow. You just gradually take things easy and flying, to make sure you achieve a positive result at the end. Do not go for consultants with low quality experience or who haven't really done the job and had at least 70% success rates.
Please stay away from big known agencies who are being run by the employees who are not at all interested in helping but more interested in just existing in organisations for salary sake. Also, big agencies have this bad habit of putting a user id and login all documents have to be submitted online.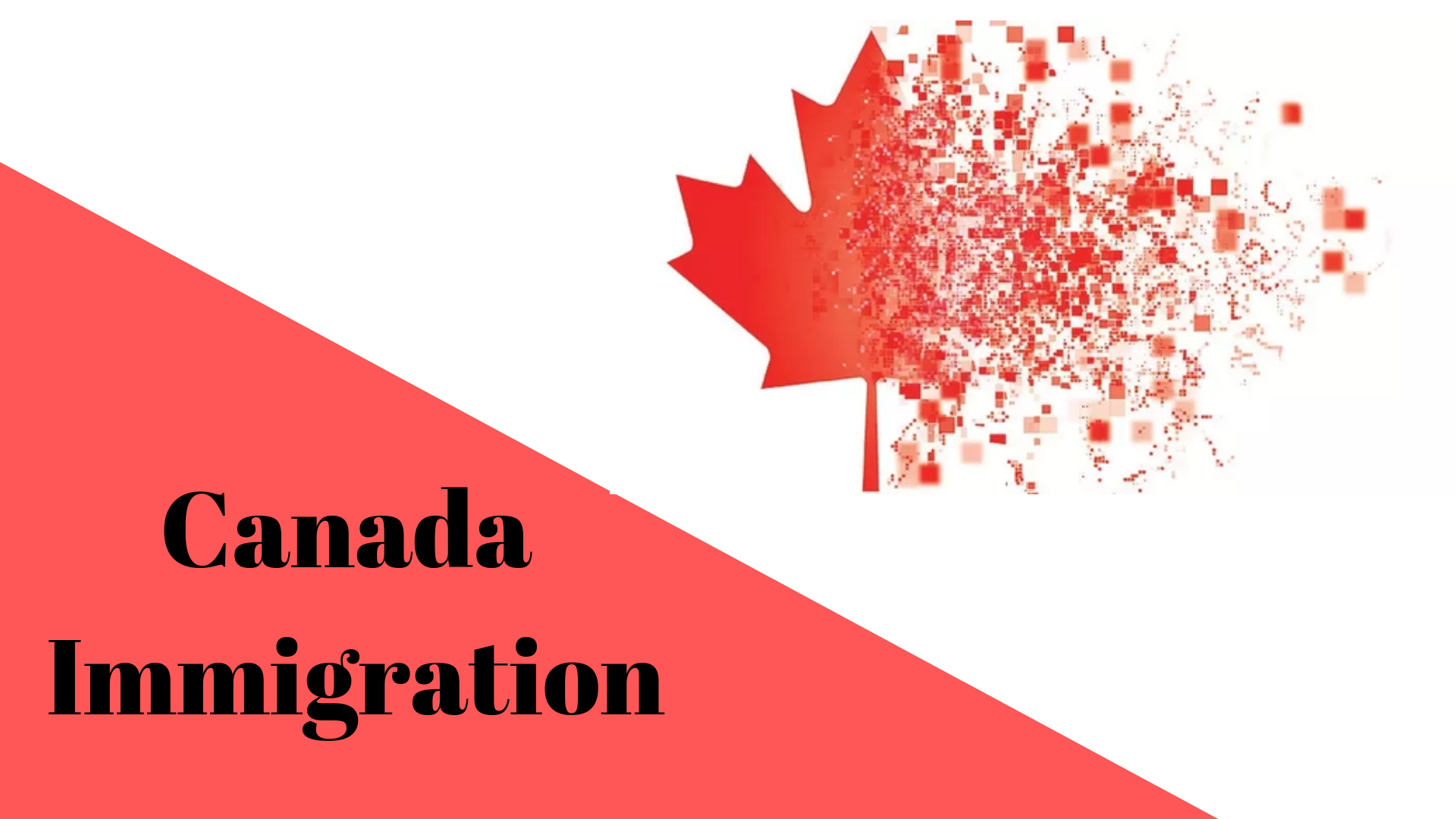 Below are some tips to follow, if you would need to find the right consultant for yourself or your family:
Ask the consultant to give you one dedicated resource who has to meet you face to face as and when you wish to meet
Also, all documents uploading has to be done in front of you so that the consultant does not miss out on anything and you are not chasing on status
The email id and password of Canadian website where the application is submitted to be yours and not the agents. So that all correspondence comes to you.
You need to ensure that entire application work is done in front of you
More than the money it is the time lapse which should not happen so above points need to be followed
You should also take a checklist from the consultant on steps and documents.
The best consultant should be the one:
Who's authorized by the Government.
Has an expertise in dealing with immigration to Canada.
Is loyal to his clients.
Understands the requirements of the client well and don't give false hopes just to make money.
Treat you well and don't mistreat you or lie once you pay them their fee.
Give you clear picture and don't make you day dream.
Has legally helped people to migrate.
Furthermore, for better results of trust from these agencies, they should be accredited by ICCRC (Immigration Consultants of Canada Regulatory Council). The ICCRC is the regulatory body for all the Canada immigration Consultants.