Australia is a very nice and welcoming country. Many people especially workers are looking for every possible means to migrate to Australia because of it's hot-spot for skilled professionals. The country, looking to fill up it's shortage in workforce keeps welcoming workers.
Before opting to migrate to Australia, there are certain home works one needs to do such as; knowing how to get and if you can get a visa, knowing if you are qualified to visit the Country, based on employability, health, qualifications etc.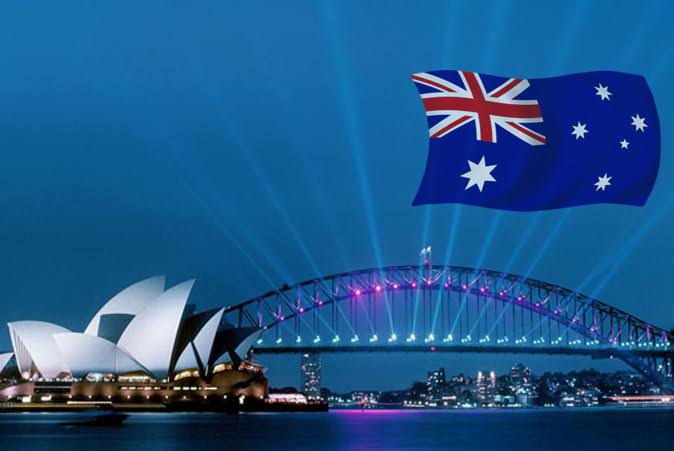 One major problem to consider before migrating to Australia is the cultural shock and differences. Despite the fact that we are all humans, we still have our differences. Just as the Africans being different from the Asians, and Americans being different from Europeans, so it is in in our cultures. So before migrating to Australia, you are advised to make a thorough research on their way of life and know if you can cope there.
With food being a very important part of a country's culture, it's definitely certain that you will find different kinds of food from your usual home-made delicacies. So if you're making this move, you have to bear in mind that you might have difficulties in finding your old comfort home style foods and have to settle with the ones you find there.
The cost of living should be another point to consider before making this move. Though it  can be expensive or even cheaper than expected, but all depends on your lifestyle, choices and the city you chose to live in.
Most Insects you find in Australia are usually way bigger in size than than the look in other countries. You shouldn't be utterly surprised when you see a housefly bigger than the usual ones you used to know. Funny and strange things happen in Australia and one of the bizzare things that you will see happening there is the issue of house flies following you where ever you go.
Due to the high cost of manufacturing an automobile locally in  Australia, it results to car dealers importing cars from countries such as Germany etc and by doing so, it makes the cars expensive due to the cost of it's shipping and other things. So, you are advised to have a rethink if you are already thinking of getting an automobile when you get there.
Language barrier isn't a major problem over there because Australia speaks English which i believe most countries of the world also speak. But, for those people who doesn't speak nor understand English, consider language barrier to be a very big problem.
Moving to a new country where you don't have a relative or friend sometimes tends to be difficult, you may have to deal with boredom and loneliness this tends to hurt introverts more because they naturally ind it difficult to make friends. I advise you shouldn't make the move all alone but if you have to, you should prepare your mind so strong to deal with whatever you have to face.