Finally, the Canadian government is working on launching tentative programs to give health workers a gateway to permanent residence. From December 14, the IRCC will start accepting permanent residence applications from refugee candidates working at the forefront of Canadian healthcare.
In a previous announcement, the IRCC confirmed its intentions of implementing two new temporary immigration programs. The minister for immigration, Marco Mendicino, announced the new proposed measures solely targeting candidates in the long-care facilities and hospitals. One of the programs is designated for refugees in Quebec, while the other will serve refugees in other Canadian provinces.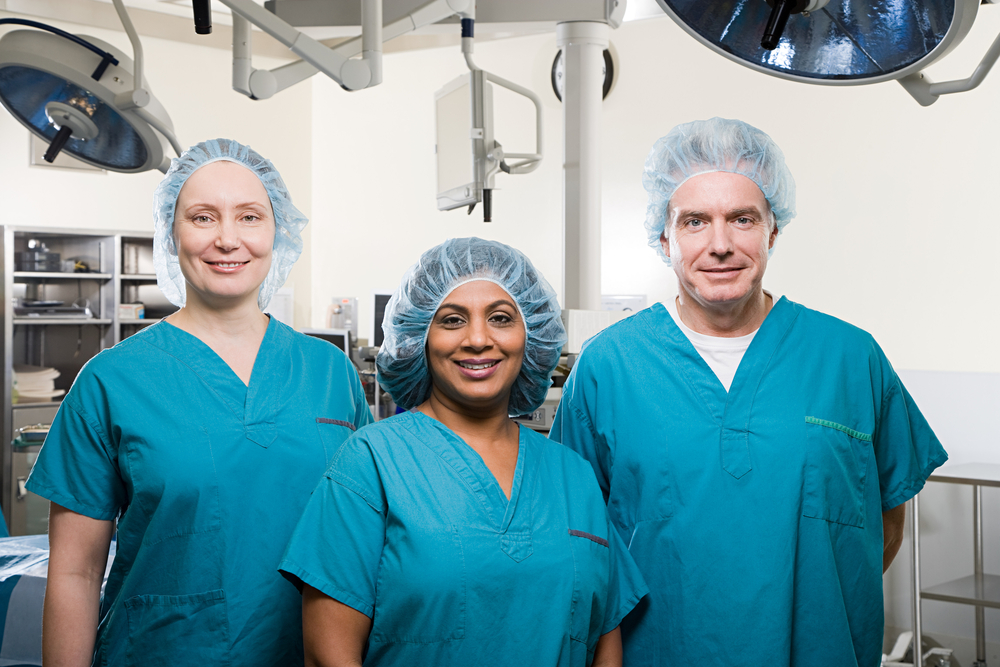 Applicants Working in Healthcare
Candidates working in healthcare are free to apply for permanent residence anytime between December 14, 2020, and August 31, 2021. However, only those who meet the preset admissibility criteria are qualified to apply. The requirements are related to issues such as criminality, health, and society. Candidates can also list their family members living in Canada as their dependents and part of their permanent residence application.
Candidates with the Necessary Internship Experience
Applicants' internship experience will also be considered an integral part of boosting their post-secondary study program. Internship programs also serve to enhance vocational training programs and professional requirements for designated occupations. As such, whether paid or unpaid, candidates' internship program will play a vital role in determining their eligibility.
Spouses of Claimants Who Contracted or Succumbed to Coronavirus
The new measures also recognize claimants who succumbed to the coronavirus pandemic. During the announcement, the immigration minister said that their spouses and common-law partners might be eligible for permanent residence under this new policy. Nonetheless, only those who arrived in Canada before August 14, 2020, can send their applications to the IRCC website. The department then evaluates the applications and decides which candidates deserve permanent residence depending on how they meet the eligibility criteria.
Applicants in Quebec
Quebec candidates first need to submit their applications to the IRCC to determine their eligibility for the program. If they meet the requirements, their application is forwarded to the Quebec immigration department. The Ministère de l'Immigration, de la Francisation et de l'Intégration (MIFI) then determines which candidates are eligible for the special asylum seeker's program. Once they meet all eligibility requirements, successful applicants receive a Quebec's Selection Certificate, after which the government grants them permanent residence. Quebec boasts powerful immigration control compared to any other Canadian province. As such, it can device eligibility criteria for their applicants.
Who is considered an Eligible Quebec Applicant?
Successful Quebec applicants must fulfill the following requirements.
They must have placed an application for asylum before March 13, 2020, and acquired the necessary work permits.
They must have been able to work at one of the designated occupations for at least 750 hours before September 1, 2021. Notably, 120 of those hours must be between March 13 and August 14, 2021. The hours might include internship programs completed in the health sector as they lead to professional eligibility for the designated jobs.
The Quebec program also considers applications from spouses whose partners were eligible between March 13 and August 14, 2020, but contracted or succumbed to COVID19.
The new policy programs are culminations of serious deliberations between the Canadian and Quebec governments. It is sorely designate for refugee claimants who went out of their ways to provide direct medical services amid the coronavirus pandemic.