Newfoundland and Labrador are searching for new immigrants looking to relocate. The province is currently going through a draught with regards to the population and this is why they need new people who wouldn't mind starting afresh and settling down in this beautiful location.
Ontario and B.C are usually considered as a crowd favorite when it comes to immigration choices, therefore, opting to relocate to Newfoundland and Labrador might not be your first choice on the list.
But this is one of the main reasons as to why this province needs more immigrants. There simply aren't enough immigrants moving here due to the fact that everyone focuses on relocating to other popular provinces. However, this is about to change as political parties are now pinpointing this issue as a priority. Authorities are planning a way forward as the province approaches it's election date on the 13th of February 2021.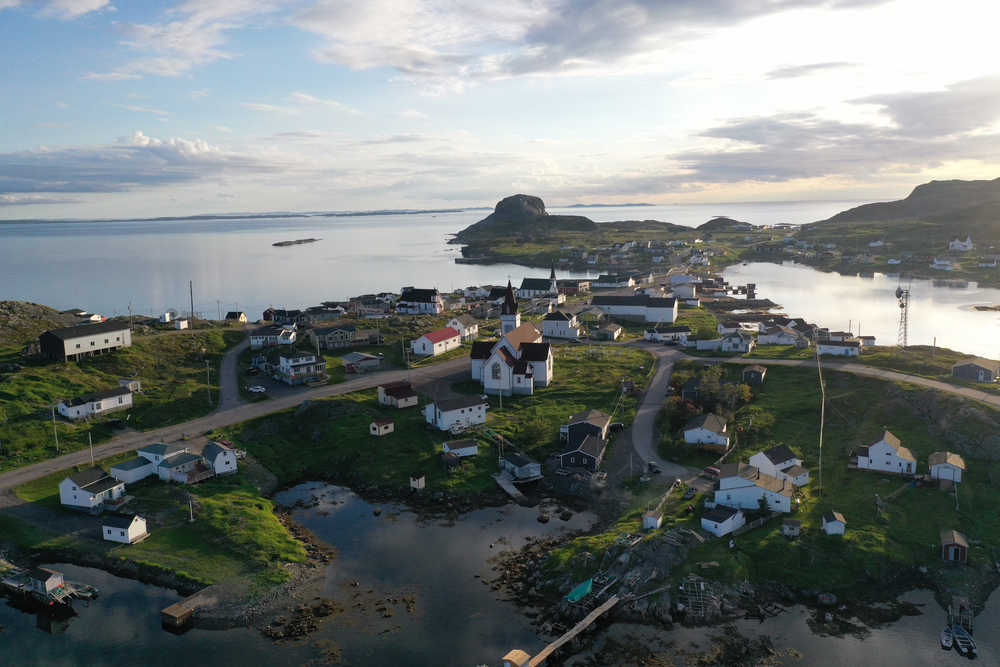 The Liberal Party of Newfoundland and Labrador have come up with a plan in motion, and the aim is to triple the amount of immigrants in the province by the next 5 years. Other political parties like The Progressive Conservatives are also in on this initiative and have promised that the population should increase drastically in the years to follow.
Immigrants who are currently living in the province are in a considerably good position to help explain why there aren't more immigrants moving into the province and how we can solve these issues as well. News channels, like CBC's Here & Now, are also showing a great initiative in addressing the issues, by hosting panels that can strictly focus on the issues regarding immigration in the province.
The participants who were present on the panel gave their input by informing us about the lack of job opportunities and other issues which may be discouraging immigrants from locating to Newfoundland and Labrador.
Furthermore, it has been established that it's not just the responsibility of the province to help newcomers get settled in, but it is also the duty of the people to help them feel more welcomed and well-orientated. The province also needs to make provisions for newcomers from different cultures and backgrounds by educating their current youth on racism, oppression and cultural sensitivity.
So, How Exactly Can You Immigrate to Newfoundland and Labrador?
If you would like to move and make Newfoundland and Labrador your new home, you have two main options:
The Newfoundland and Labrador Provincial Nominee Program (NLPNP), and
The Atlantic Immigration Pilot Program (AIPP).
The NLPNP has categories for skilled workers, international graduates, entrepreneurs and international graduate entrepreneurs.
Here Are The Requirements:
Skilled workers who have valid Express Entry profiles need:
A full-time Job
A job offer from an employer within the province
Meet minimum work experience/education requirements.
Access to enough money to support themselves or families
If you don't have a valid Express Entry Profile, you will need to prove your proficiency in English or French.
International graduates will need to:
Complete a minimum of half of their studies in a credible university in Canada.
Have a job offer for a full-time position in the province.
Meet language requirements.
Have access to enough money to support themselves.
The AIPP is program that assists employers in Canada's Atlantic provinces (Nova Scotia, New Brunswick, Newfoundland and Labrador and Prince Edward Island) to hire foreign workers. Employers do not need to obtain a Labour Market Impact Assessment (LMIA) under the AIPP.