There is still hope to shoot that background blur photos on android phones that have only but a single camera. We know how much in need most persons would be to join the race in have a perfect and nice picture where the background is blurred but having a one camera android phone have made this impossible for them. Here, we bring to your notice an App which can help you achieve this purpose.
A third party app will be installed and used on the device or the smartphone such as to shoot the background blur on a single camera phone. So you have to notice that the settings for the installation of the apps from unknown sources are set to enabled. Although the app could be downloaded from the official stores too we wanted to make it all clear for the installation of the apps so do we asked to enable the Unknown Sources.
Download and install the Google Camera App on your device, which is the 3rd party App that would help you achieve this purpose. You can also install the app from the official stores. Basically, try to ensure that you install the accurate app unless the method won't work for you.
After installation and launching, you will see a screen with lots of options, but to get the bokeh effect on the images you need to select the Lens Blur option. this is the option that enables the mode of the camera app that automatically takes the bokeh images. After you have selected the option go to the other steps and hence get the guidance to know about the message.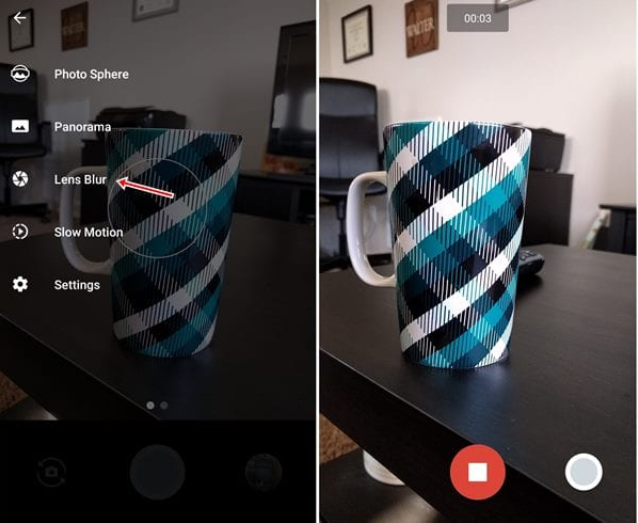 Take the photo by clicking on the icon inside the camera and you will be instructed throughout the process of taking of the bokeh images. Follow every instruction on the screen as you will be guided to move the camera, screen etc. After finishing the task you will get your perfect bokeh image!