I know what you are thinking, shoot like a pro? This is not something generally associated with mobile photography but over the years, smartphone cameras have evolved. They have better resolution, more megapixels and are more capable and versatile than the most expensive camera 10 to 15 years ago.
Without further ado, here are 5 tips that will guide you in taking mobile photography to the next level in other words, shoot like a pro.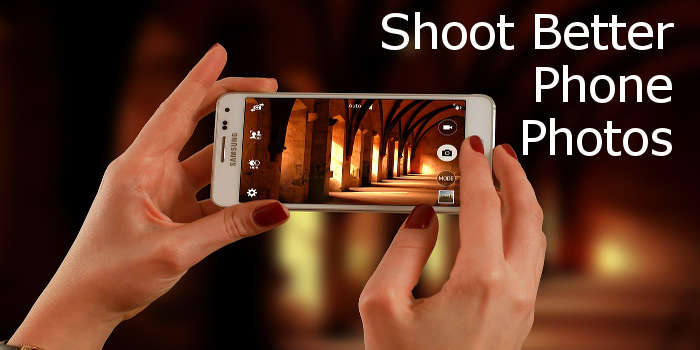 1. LIGHT IS IMPORTANT
No I'm not talking about the camera flash light. Remember photography is simply a process of capturing how light falls on a subject. A picture with poor lighting will mostly likely look grainy and bad. Ensure you're in a well lit environment before taking your shots. If you happen to be indoors, try to set up your shots so there is light shining on your subject.
2. FIND THE PERFECT ANGLE
This is what makes your shot different from other shots taken at the same spot. In other to get this, position yourself lower or higher than the subject when taking your shots rather than just standing face to face like everyone else. While doing this, pay close attention to background and foreground of the position to capture something interesting and not distracting to increase visual interest.
3. SET THE FOCUS AND BE STEADY
Even with good lighting, sometimes the subject doesn't look sharp. This happens when the camera is out of focus as a result of shaky hands. To ensure you have the right focus, steady your hands and set the focus point manually by tapping on the screen mainly on the targeted subject.
4. USE HDR MODE
HDR stands for High Dynamic Range. HDR mode helps the camera to balance contrast. It is best to use this mode when shooting landscape scenes because they usually have a lot of contrast. When you use HDR for landscape, you will get full details of the image captured.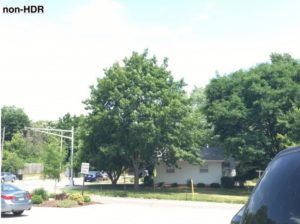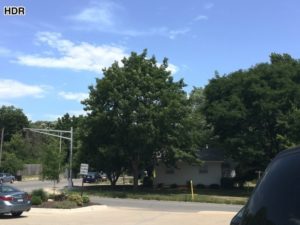 5. SHOOT IN PORTRAIT MODE
Want a perfect shot with blurred background? Then you definitely have to shoot in portrait mode.
Portrait mode uses depth-effect software to fade out the background while keeping the subject sharp. To shoot in this mode select Portrait in your camera app make sure your subject isn't too far away or too close. When you get the perfect blur press the shutter button to capture.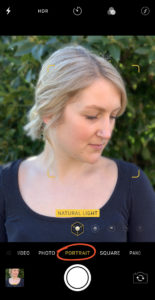 In Summary:
Photography is an art. And just like any art the key is to keep learning, practicing and improving.
DSLR cameras are great but they are not always affordable or flexible to carry around. It is left for you to take true quality pictures with the device you have – YOUR SMARTPHONE.