Canada's immigration minister, Marco Mendicino, has put out a statement, inviting talented people all over the world to apply for temporary residence to Canada.
Trump's administration had earlier signed a new executive order that prevents temporary foreign workers and new green card holders from coming to the United States in the year 2020.
According to Donald Trump, it is a move to help American workers secure employments during these COVID-19 times.
Based on Mendicino's statements ever since the coronavirus global pandemic began, Canada is still open for immigrant workers, international students, as well as temporary residents.
The Canadian government believes that continuing to welcome immigrants will help the economy. Canada's economy is not the only one that has suffered because of the global coronavirus pandemic.
During an interview, Mendicino pointed out that immigrant workers will greatly contribute towards springing the economy back to its feet.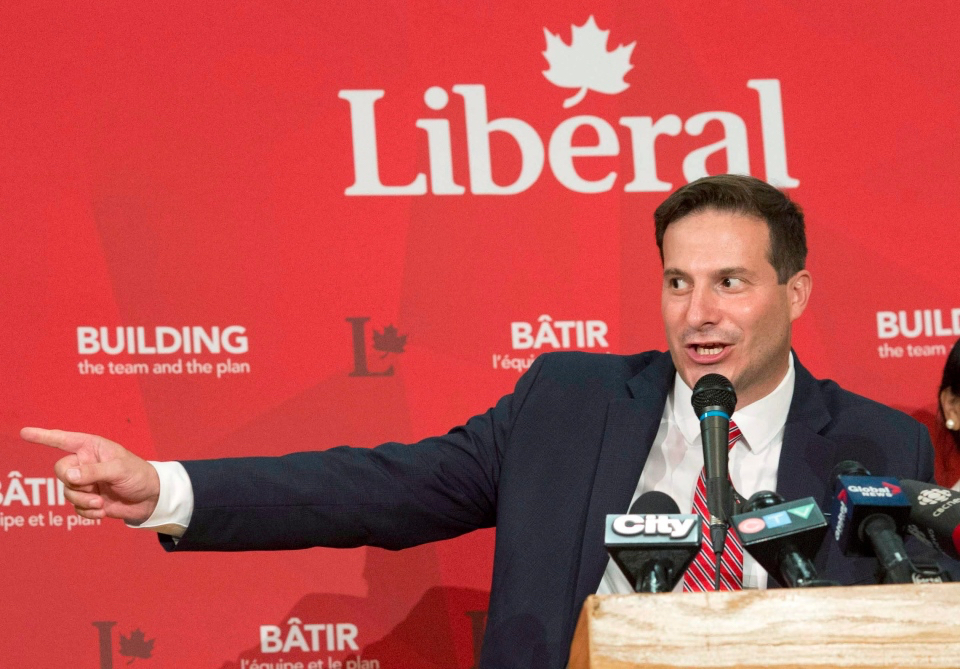 The History of Canada with Immigrants
Canada has always worked with the best of talent from around the world, and the pandemic is not about to change this. The country has pathways like Global Talent Stream and Express Entry Program that were put in place to effect this.
There are pathways for innovators, engineers, entrepreneurs, and even manual laborers. In fact, temporary foreign workers have been exempted from the travel restrictions that Canada effected in March 2020. Immigrant workers can enter into Canada using a temporary visa.
Before COVID-19 hit us, plans were underway to welcome over 300,000 new permanent residents. Even though this target is yet to be achieved, the Canadian government is positive that things will soon lookup.
Canadian Immigration Alternatives
Even though both the United States and Canada are federal states, Canadian provinces have more authority when it comes to immigration. In the United States, however, the federal government has the final say when it comes to immigration.
This allows Canada to provide more than 80 economic class immigration pathways for skilled workers around the world, including the United States.
Federal Entry System
In Canada, the most prominent immigrant-associated pathway is the Federal Entry System. All interested candidates are free to submit their applications electronically, after which the federal government makes selections.
Candidates are usually scored based on English and/or French skills, education, age, work experience, just to mention a few factors others.
Ever since the COVID-19 pandemic began, the government has been holding Express Entry draws after every two weeks. If a candidate successfully submits his or her permanent residence application, they can expect a response in six months.
Provincial Nominee Program
This is the second most prominent pathway immigrants can use to attain permanent residence in Canada. The country uses this pathway to help meet the provinces' local labor needs. As a candidate, you're required to submit your application directly to the province you want to work in.
You can also submit an Express Entry profile, in which case the province you submit to has the opportunity to review your credentials.
Quebec is an excellent province to submit your application to because it operates the same way as the federal government. If you choose this path, make sure your French is good for easy communication.
All PNP systems continue to operate during the pandemic, and draws usually occur weekly.
Even though most countries are afraid of welcoming immigrants during this coronavirus pandemic, The Canadian federal and provincial governments are working around the clock to facility safe ways of processing the applications of temporary and permanent residency of foreign workers through several pathways.