What is Canada's Federal Skilled Worker Programme?
Are you considering a move to Canada but aren't sure about how their "points system" works, or whether you would be illegible for the program? This article outlines the process of applying and how applications are scored.
Canada was the first country to implement an objective points system as a way to welcome skilled immigrants to their land. This system was established in 1967 and has since been adopted by other countries, like Australia and New Zealand. Prior to this, immigration decisions were made on subjective factors such as country of origin. Canada did away with this system and launched the Federal Skilled Worker Program (FSWP), which looks at objective factors to determine if an immigrant will be well-placed to succeed in the Canadian job market. Some object factors taken into account are; age, education levels, language skills and work experience. Government research shows that FSWP immigrants tend to be highly successful in their careers in Canada, which is proof that the program is working well.
Canada's 2021 – 2023 Immigration Levels Plan aims to welcome over 400 000 new immigrants per year. 110 000 of these immigrants will arrive through Express Entry each year. Express Entry is the application management system for the FSWP and has been in place since 2015.
FSWP Eligibility Criteria
To be eligible for this program you need to meet the minimum criteria for work experience, language ability and education. You must also score a minimum of 67 out of 100 points.
Work Experience
Within the previous ten years, you need to have had at least one year of continuous, full-time, paid work experience (or part time equivalent hours). This work experience has to be skilled and fall under the National Occupation Classification (NOC) skill level 0,A or B.
NOC 0 – Managerial
NOC A – typically requires university education
NOC B – Skilled trades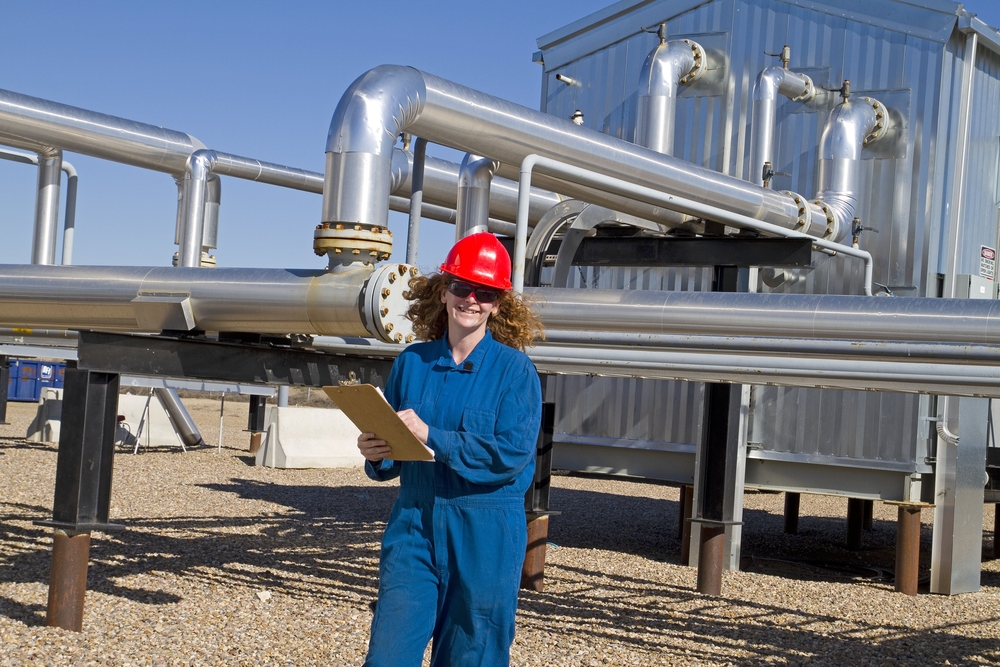 Language Test
You will need to pass a English/and or French language test that is designated by the Immigration, Refugees and Citizenship Canada (IRCC)
Education
You will need to obtain an Educational Credential Assessment (ECA), which proves that your foreign education is equivalent to Canadian Standards.
FSWP Points grid
You will need to score a minimum of 67 points out of a possible 100 on the FSWP grid. The FSWP points are allocated as below;
Education – Potential score of up to 25 points
Language Skills – Potential score of up to 28 points
Work Experience – Potential score of up to 15 points
Age – Potential score of up to 12 points
Arranged Employment – Potential score of up to 10 points
Adaptability – Potential score of up to 10 points.
Immigrating to Canada via the FSWP – Step by Step guide
Step 1 – Determine your eligibility
The point above would have given you an indication of your potential eligibly for the program. CandaVisa's free eligibility tool is also very useful online test to use to find out your eligibility for the program.
Step 2 – Create your Express Entry Profile
Visit the IRCC website to complete your Express Entry Profile. Once you have completed your profile, you can expect to receive a Comprehensive Ranking System (CRS) score. The CRS grades your Express Entry based on your age, education, language skills, work experience, Canadian work and study experience, whether you have pre-arranged employment in Canada, and whether you have been nominated by a Canadian province.
Step 3 – Keep an eye on the Express Entry Draws
You need to monitor the Express Entry Draws to see if you get an invitation to apply for permanent residence. The draws usually happen every two weeks and the invitations to apply are issued to the candidates with the highest CRS scores. This policy however has been interrupted by the corona virus pandemic.
Step 4 – Submit your Permanent Residence Application
The final step is submitting your application for permanent residence once you receive an invitation to apply.. The submission for permanent residence will be made to the IRCC. You will be able to move to Canada once the IRCC finalizes your application.
Benefits of starting the application process sooner rather than later
Once you have taken a look at your eligibility and determined whether you may be a able to immigrate on the FSWP or another skilled worker program, its a good idea to get started with the process of applying. By entering into the Express Entry Pool you give yourself a chance of receiving an invitation to apply for permanent residency. Without submitting yourself to the express entry pool you have no way of receiving this invitation to apply. Another benefit of being in the Express Entry Pool is that you will have a chance at receiving a provincial nomination. A provincial nomination is worth 600 extra CRS points, and will majorly secure your chances of receiving an invitation to apply for permanent residence.
Being in the pool can also help you to attain pre-arranged employment through Canada's governments Job Bank portal. Having prearranged employment can result in up to 200 more CRS points, which again means a higher chance of receiving an ITA.
Another thing to consider is your age. Maximum CRS points for age are giving to those between the ages of 20-29. From age 30 the points received for age begin to decline.
If you feel you are an eligible candidate for the program and like the sound of life in Canada, apply for the FSWP without delay!