Getting to Canada is one of the utmost desires of so many people out there and the pursuit for education, job, good living, tourism and comfort have increased these numbers dramatically. Everyone wants a Visa to Canada as we all believe there are better opportunities available without undergoing much stress to acquire one.
Canada accepts immigrants from all most every part of the world. If you are young and educated, then you stand a more better chance to be in Canada. Only the best of the best makes it to Canada.
If you are willing to immigrate to Canada, you are at the right place as we are focused on providing all the necessary assistance needed to help you achieve your travel dreams.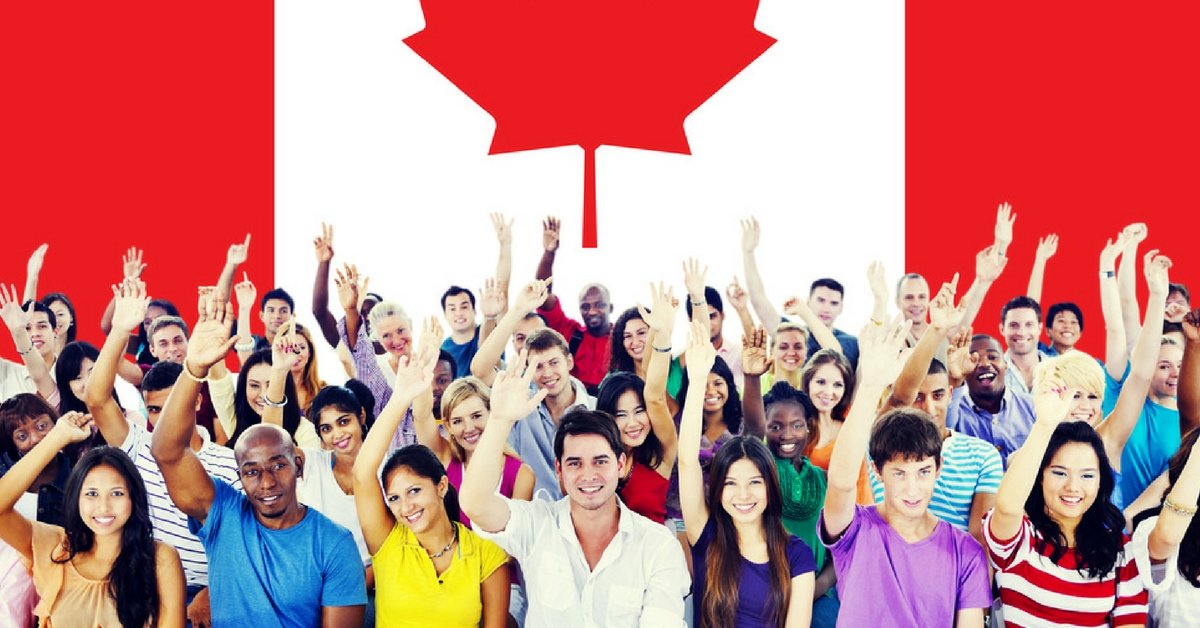 We shall drop a detailed step by step processes on the requirements needed to immigrate to Canada easily:
Once you are in Canada, you will find a job, not before. And, just to remind you: "Nobody promises you a rose garden.