Canada accepts students willing to partake in undergraduate studies or postgraduate studies. Whether you are in the first or secondary category, you stand a chance of studying in Canada today. Make sure you have decided on how to settle things financially and have enough funds in your own bank account.
There are 96 universities in Canada with thousands of courses on offer. Go through what you'd like to study and read the pre-requisites. Most schools are members of Universities Canada (formerly the Association of Universities and Colleges of Canada (AUCC)). The title "university" is protected under federal regulation. Higher education institutions in Canada are prevented from becoming diploma mills by provincial legislation and regulation.
Each Canadian university is autonomous in academic matters including policies and procedures of quality assurance of its programs, instructors and procedures.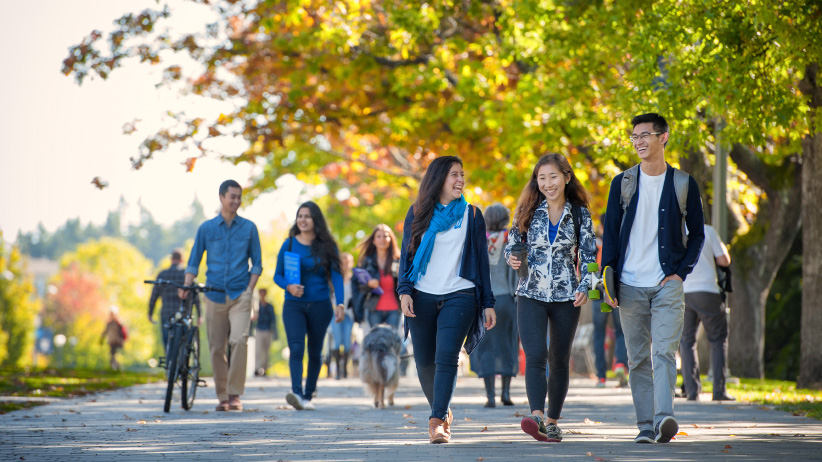 Please Note, they all require your language skills to be confirmed by IELTS, a language exam. https://www.universitystudy.ca/search-programs/.
After selecting your course of study, then feel free to apply for it.
For full acceptance, you must deposit the first year's worth of fees and costs of living to a Canadian bank as instructed by the admissions office. (Assume you need to pay from CAD 25 k to CAD 55 k.). You will now qualify for a time- and school determined student permit here.
After your studies, you may qualify for this, but it also depends on your age.
Should you not complete your studies, or keep on working without a proper work permit after graduation, you are in trouble. Please pay accurate heed to instructions governing your stay in Canada, to avoid any form of arrest or deportation.
Many individuals can also study in Canada through scholarship program awards they must have obtained from a reputable school in Canada. They therefore make it easier for the person to obtain Visa and come over to Canada. In other cases, individuals can study in Canada when they also receive a direct invitation from a University in Canada to come learn one or more of their course within a specified period of time. What ever the case maybe, abide by the instructions for your immigration to remain successful.