Dubai is so friendly to immigrants, it's like the most popular child in class who everyone wants to be friends with. Given the country's relatively small population, it's no surprise that the majority of it's population are expats.
Despite the Emirati population being dominated by expatriates, the UAE governmet still doesn't offer expatriates permanent residency unlike many other countries in the world, you are either a citizen of Dubai (typically by birth as both parents have to be UAE nationals) or you are not.
Up until now, the government has resisted the pressure to open up citizenship to expatriates for fear that this would dilute Emirati culture and national identity and put a huge strain on social welfare schemes that are primarily enjoyed by the local population, which makes up a small percentage of the total population of the country.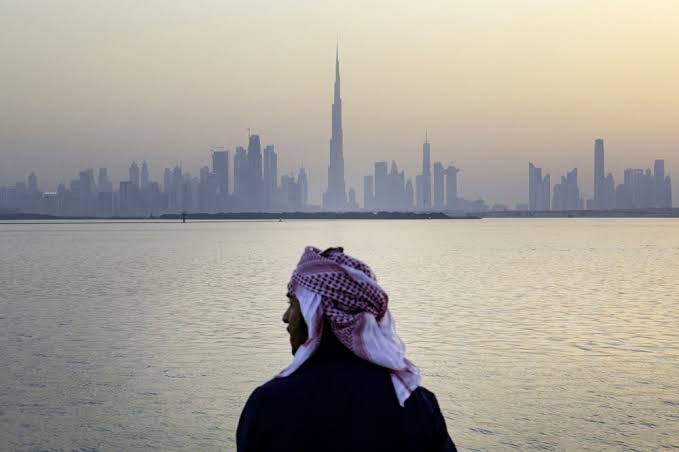 I know you must be discouraged in your bid to get a permanent residency in Dubai after reading the above facts. But the truth there is that you can still live in Dubai sort of permanently only if you can do some certain things like:-
1. Open your own company and get an investor Visa which has no limit of age and can be renewed after reaching it's 3years validity. With AED 51,120, you can get a company trade license in consulting, open company bank account, have an investor residence visa (everything for 3years) renewable every 3years and you can do it for a life time.
2. Practically speaking, if you can buy a residential property worth around One million AED or more, you can live in Dubai permanently. how it works is this- You will be given a renewable residence visa for 2years but you can't opt to buy multiple properties having combined value of one million AED, it has to be one property having a single owner.
3. Another way of staying in Dubai for as long as you want is by obtaining an Employment visa which means you are allowed to stay in Dubai as much as you have a working contract but the disadvantage of this visa is that it is been applied on behalf of your boss/employer and can be terminated 1-2months after you lose you job.
You might get answers with different mindsets with my ideas like the ones above but the straight answer is that there's no means or way an expatriate can get a permanent residency in Dubai. UAE doesn't issue nationality to whatsoever person.