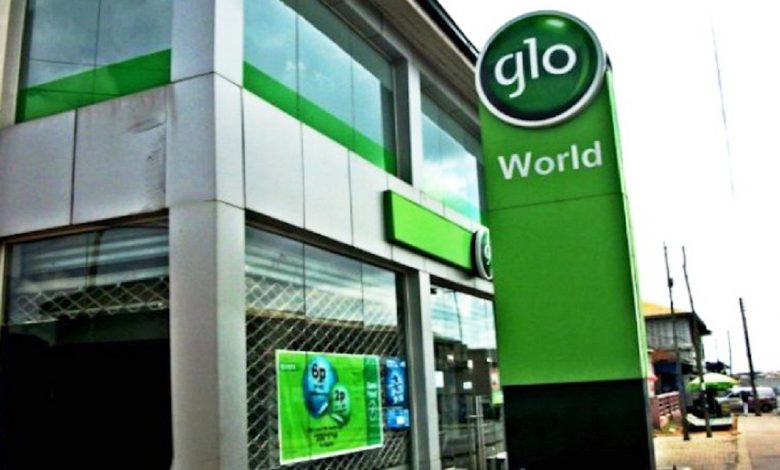 Today we will share tips on how to share data on Glo Network easily. We know Glo Network is known as the grandmasters of Data. They have a lot of cheap data plans and tariff plans which include getting free data after recharging airtime. They offer the most value for data in Nigeria.
Glo data share allows you as a subscriber to transfer your data easily and quickly using a simple USSD code. Read along as I will explain how to share data with family and friends using the Globalcom network.
BVN number is one of the ways to get identified in Nigeria these days so check out this quick tutorial on How To Check BVN Number On All Networks In Nigeria.
This is How To Share Data On Glo Network Easily in 2022
First off, you need to add the phone numbers of people you intend to share your Glo data with before you can start sharing data with them. Follow the steps below to share your data with family and friends on the network:
To share your Data on Glo Network dial *127*01*receivers phone number# or Send "Share [receivers phone number]" as SMS to 127. E.g. Dial *127*01*080545XXXXX# or SMS Share 080545XXXXXX  to 127.
To STOP sharing your Glo data dial *127*02*receivers phone number# OR SMS "Remove [receivers phone number]" to 127. E.g. Dial *127*02*0805XXXXXXX# or SMS Remove 0805XXXXXXX  to 127.
To see the list of people you are sharing Glo data with dial*127*00# or Sms "List" to 127
You Can Also Try This Simple Method.
Get to your phone dialer and Dial *777# and select option 1 and select option 3 & select Share data » Enter 1 to share » Enter receivers phone number » confirm. This is a quick method to share data on the Glo network without stress.
I hope this article was helpful as we discussed the simple method to use in order to transfer or share data on Globalcom.
You can use any of the methods listed above to easily share your data bundle for others if they are using the Globalcom network for your internet subscription. Feel free to add comments if this post was helpful to you