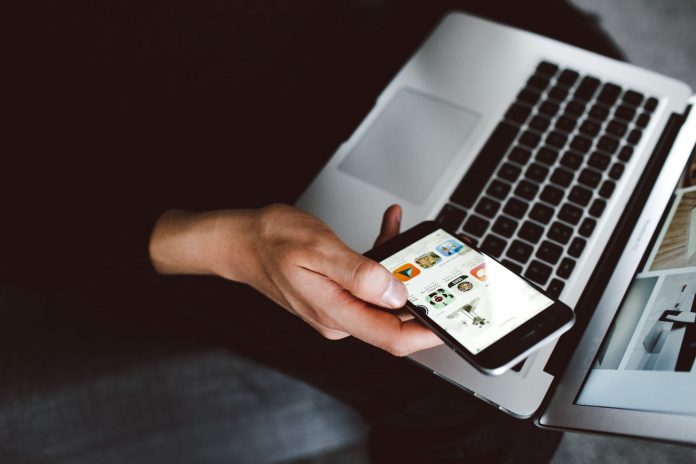 If you have ever tried to search Google's Playstore for betting apps, you would have seen that such apps are not available on the platform.
Apple users don't have this problem, as they can easily download their apps on their iOS devices from the Appstore, but Samsung, HTC, Google, and other android users do not have this luxury.
Getting a betting app on an android device is a little bit less straightforward.
The reason is that betting apps are not available to Nigerian players in the Playstore.
There are countries where betting apps are downloadable via the Playstore, for example, Australia, Brazil, the United Kingdom, and the United States, but Ghana is not on the list.
In all, there are currently 19 nations on that list, but no African nation is included. The hope is that as Google continues to review its policies, betting apps will soon be available for Nigerian players in the Playstore.
That betting apps are currently not in the store does not mean you cannot use betting apps on your android device. It also does not mean that such apps are illegal.
As long as the operator is properly registered with the National Lottery Regulatory Commission (or of the other state-specific regulatory bodies), the app, just like the desktop and mobile sites, is very much legal in this country. You do not need to worry about the safety of the app so far as the provider is duly licensed to operate in Nigeria.
If you are not sure about what operators are legal or not, you can find the best betting apps on My Betting Sites Nigeria, the nation's top betting affiliate site.
So, what is the solution to the non-availability of betting apps on the Playstore?
The way out is actually quite easy. All you need to do to get the app is to download the app directly from the operator's site.
However, because android devices are programmed by default to only accept apps from the Playstore, you need to manually enable your smartphone or tablet to allow apps from other sources.
You can do this in the Apps menu of your device's settings.
Note that you can start your download without enabling your phone to install apps from unknown sources. However, when it gets to the point of installation, you will be redirected to your settings, where you must manually give your device permission to install the betting app.
Preferably, you should give this permission before starting your download. This allows the whole process to go very smoothly without any interruptions.
Once you have adjusted your settings, you can proceed to download the app from the mobile site of the operator.
Most of these operators have download links to their apps clearly displayed on their front page.
With about 80% of Nigerian bettors preferring to bet on their mobile devices, it is no surprise to see that operators have stepped up their app games. Not only are the apps now easily downloadable on all devices, but they are also more functional and user-friendly.
So, if you have been having trouble getting betting apps on your android device, follow the simple guide above to get the problem solved!