The hotspot of your iphone at some point may need troubleshooting in order to work correctly and we have drafted a simple and concise way to go about this and get good results. Iphone users usually encounter problem while trying to share their phone's internet connection with other users, and hence are unable to do so because of this constraint. Get to know ways that you could troubleshoot your hotspot to get a correct performance.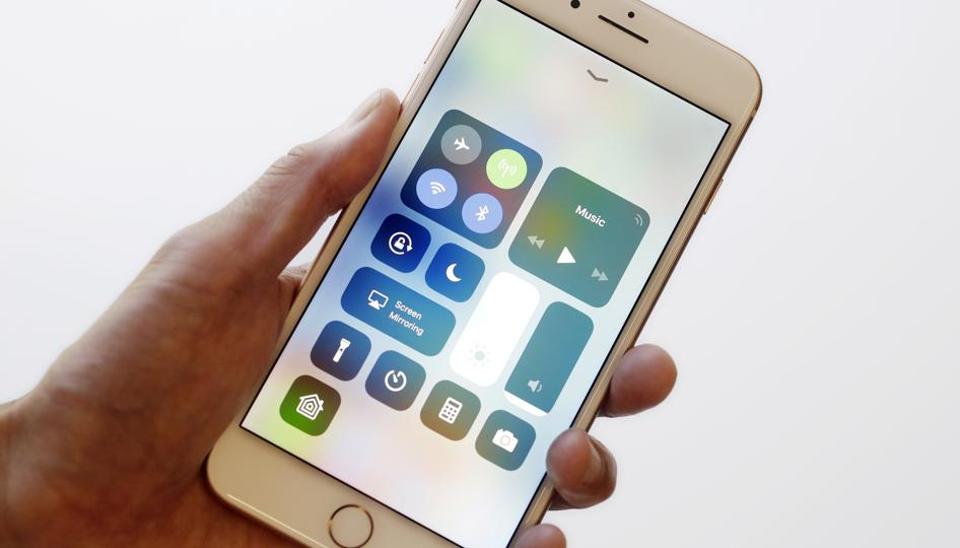 Start by turning the hotspot off and on again. Basically, this restarting of the hotspot removes any of the issues for most of the times. You connect to the selected network again and nothing would block it from working. While if the issue is persistent then you would have to prefer the other options that are stated below.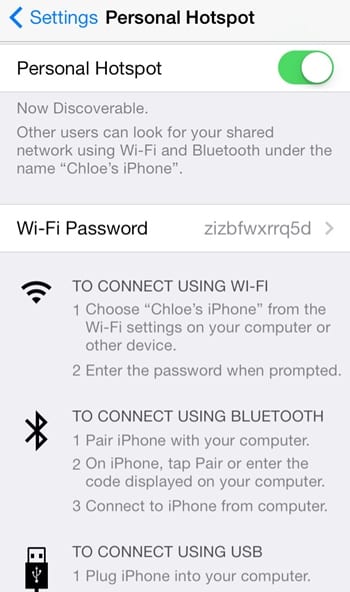 Bluetooth Tethering could be your next resort rather than using the Wifi Hotspot as the network would not be suitably connected to it. The USB connection is considered as the best option for making the network connection among the two devices so we would prefer if you could go for this particular option. As USB requires the devices to be connected to the cable so there would be the least distance availability between the two connecting devices.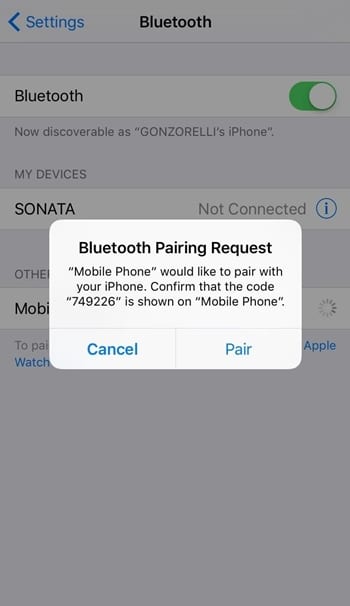 Restart your iphone again this time and when it comes on, try switching on the Wifi hotspot again or any other way of transferring the internet and you should see that the issues would be all gone. Lastly, this is the only working method that could help you and if it is not working for you then possibly there is an issue with your devices that require the complete checkup. For that go to the repair person and he would only be able to solve it out.