To apply for a Skilled Visa your skills must firstly be in demand. This is rarely a problem because skilled labour is always in high demand but people often find it is the specifics that often trip them up when applying for this type of visa.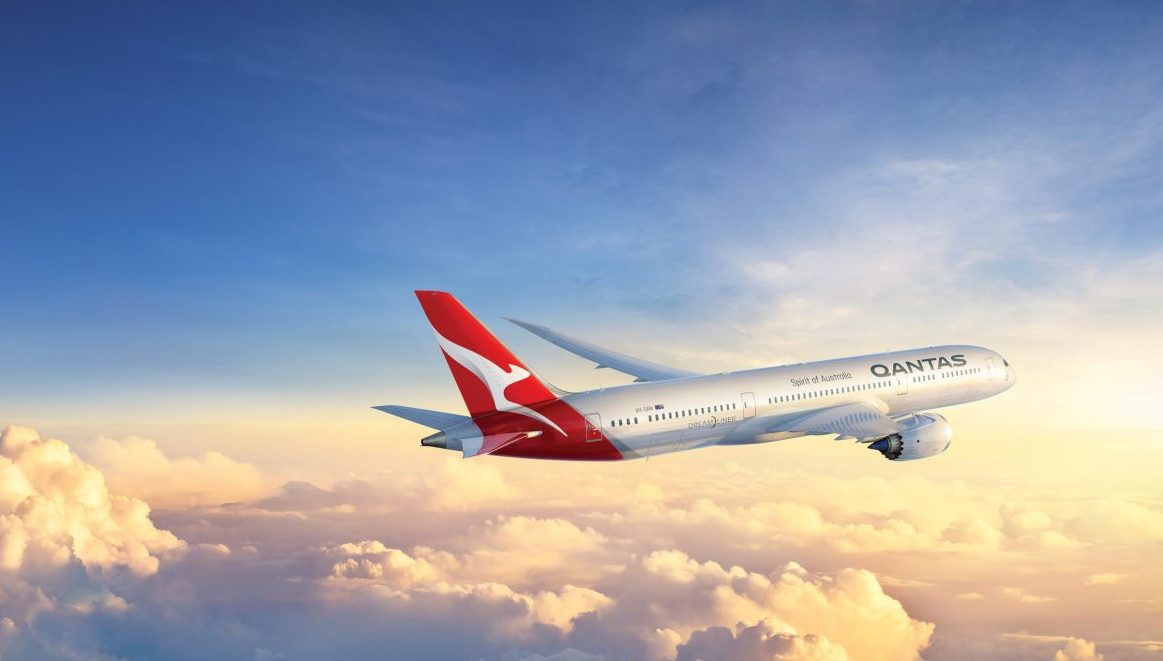 The Australian government has a list of skilled labour jobs that the country is in need of called the Skilled Occupation List (SOL). This list contains very specific positions that the Australian government deems the country in need of but that does not mean you should worry if your occupation is not on the list. There is also the Consolidated Skilled Occupation List (CSOL) which sees individual states of Australia sponsoring jobs they feel are needed in that area.
In the case of both the SOL and CSOL it is not necessary that you have worked in any of the specific occupations listed as your skills will have to be assessed by the Australian Government anyway so as long as your current skills are transferable and relatable to one of the positions listed you can still be accepted for a visa however it may be best to look for more generic jobs rather than a purely vocational one. The Department of Immigration and Citizenship (DIAC) even offers a search facility that allows for people to input certain skills and qualifications to see what positions come up which can be found at http://www.abs.gov.au/ausstats/[email protected]/Previousproducts/1220.0Search02006?opendocument
In most cases formal qualifications are required however in some positions a certain level of work experience will also be accepted however, this will be explicitly stated in the search findings in a manner such as "The entry requirement for this occupation is an AQF Diploma or higher qualification or at least 3 years relevant experience." Make note of the use or in the sentence. It is only listings with this stipulation that will accept those without qualifications.
Of course, success with these applications cannot be guaranteed but by following the steps of making sure that you have the best skillset for the jobs needed or the closest possible as well as the relevant work experience certainly stands you in good stead for the application process.
Start an Australian Company specialise in all aspects of Australian company formation.
For further information please visit the site below and fill in the very short form and make sure you enter the code EASA in the "Information" field. This will put you in touch with the correct person. http://www.startanaustraliancompany.com/contact-us