The ' Delete for everyone option' that appears when you try to delete a message you already sent to someone on WhatsApp can disappear after some minutes. This will make it difficult to remove a message you find incorrect or inappropriate anymore.
Sometimes you might have sent a message which you find worrisome, that maybe used against you in future and now you want to delete it but the 'delete for everyone' option is gone. Its really frustrating but we are here to help you make that move possible.
The guide below will show you how you can enable 'delete for everyone' option even when the option have gone as a result of time factor. Try it today and give us a feedback on your results.
Steps:
1: Switch off your phone's data
2. Write down the exact date and time of the message you wish to delete. Note: You can delete a message for everyone even after 100 days or more. Its possible.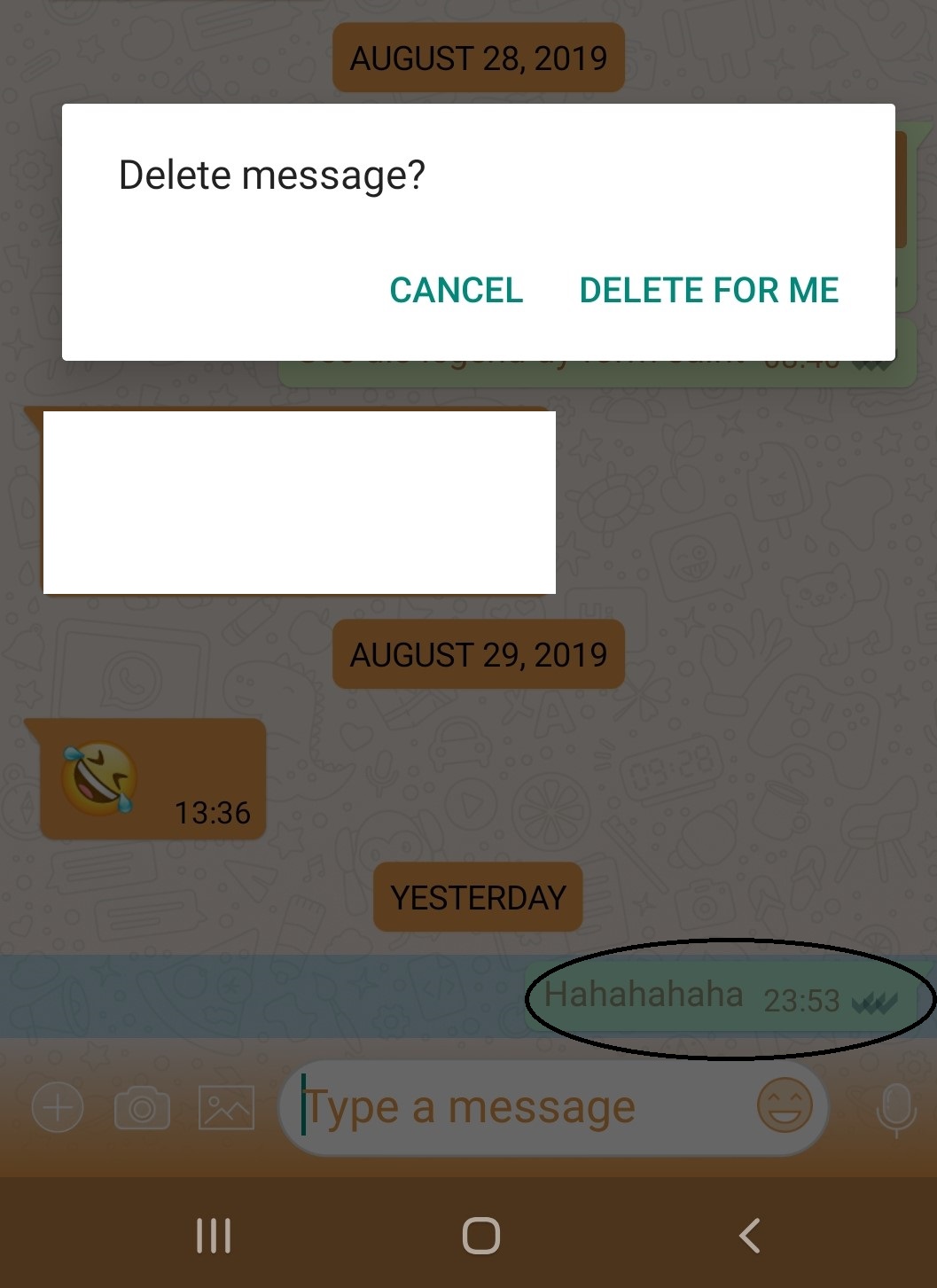 3. Navigate to your phone's date settings and change the date to the date you sent the message you wish to delete and the time should be a minute or two minutes more than the exact time you sent the message you wish to delete.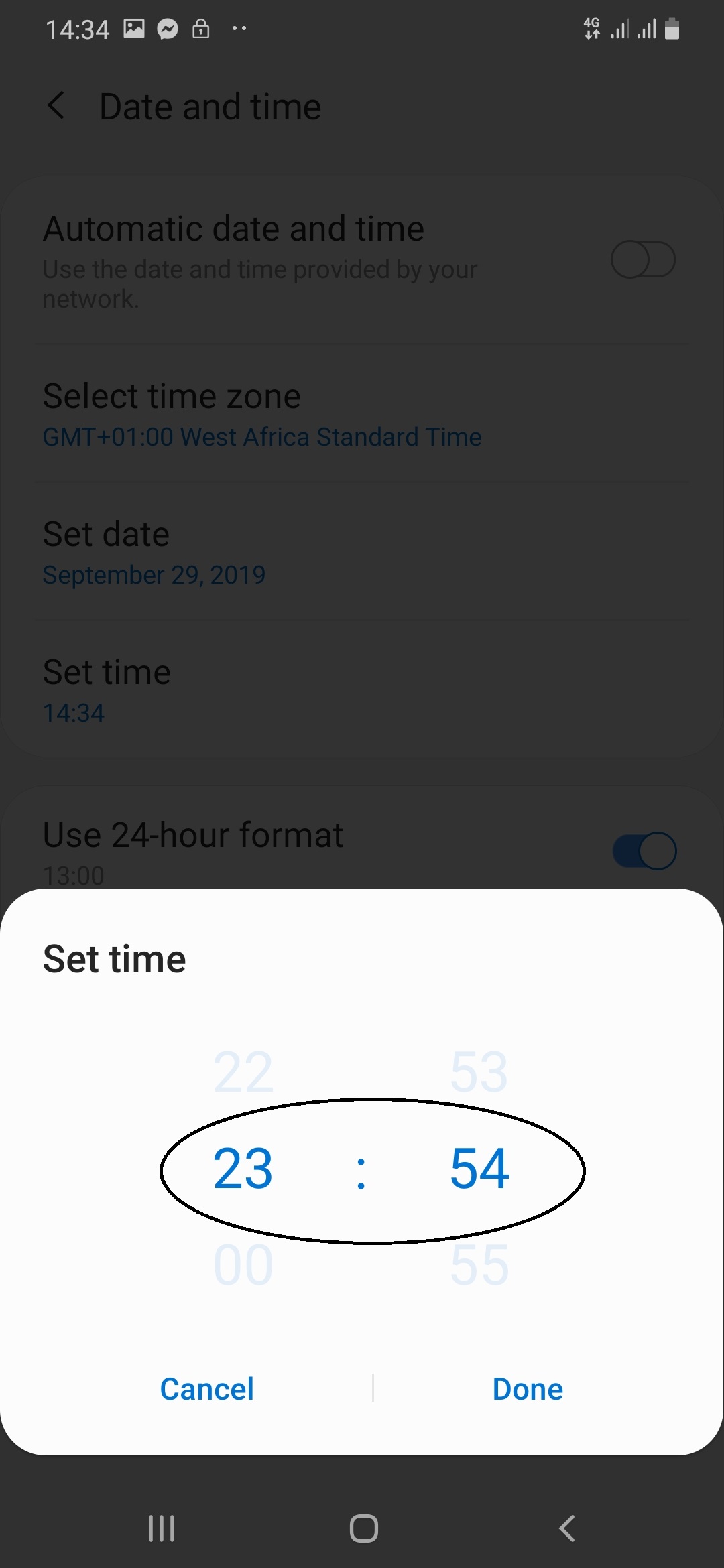 4. Now head over to APPS, locate your WhatsApp app, open it and click 'Force Stop'
5. Go back to your WhatsApp messenger, now locate the same message you wanted to delete for everyone, click on it and you will now find the 'delete for everyone' button back again.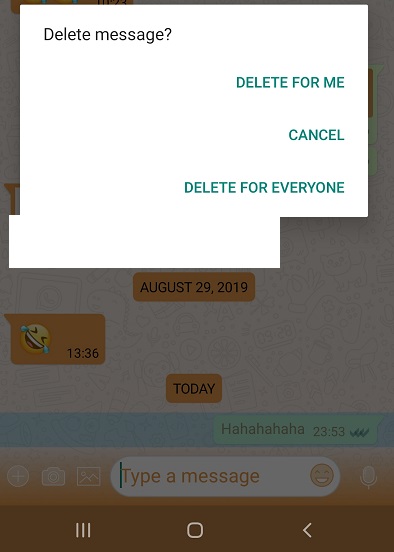 Everything is done now. You can now remove the message for both you and the receiver. Switch your data back on and reset your time to function correctly again.