Australia is a great nation to migrate to, with thousands of people seeking Visas to enter Australia. But due to the current pandemic that have surfaced on the earth, the country is also being forced to restrict migration in order to safe guard the lives of its citizens and making sure the country does not become vulnerable to the spread.
Australian Department of Immigration has not advised on any changes to visa processing at this time.
However, given social distancing requirements, Public Servants may be required to change some work practices (and I am assuming workplace strategies may require increased spacing and shift changes for example or even work from home).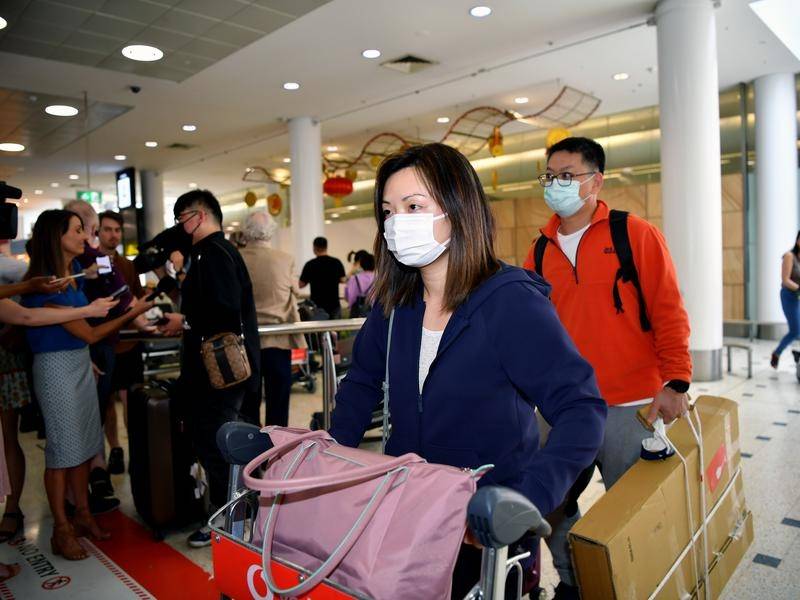 Overall, the processing aspect is somewhat moot even where non-essential staff and families have been pulled out. These staff will still be able, after a quarantine period, to undertake there duties remotely as far as visa processing is concerned.
However the issue is, and with each day that passes, a more likely event will be that there will be no flights into Australia to carry qualifying visa holders into Australia.
Australian Government has sealed country as follows –
Applying travel restrictions to scale back visitors from high risk countries.
Continuing to screen travelers who arrive in Australia.
Continuing with border surveillance.
Applying enhanced border measures at international air and sea ports, including announcements and signs.
The preventive measures are as follows –
Don't fly to high risk countries of corona outbreak.
If you are unwell then do't take a flight to Australia from Australia.
Make sure create a good hygiene environment around you.
Do your all important work from home.