Canada's tech economy is rapidly expanding, and qualified IT experts are always welcome to relocate. As a tech worker, you have a few alternatives for making Canada your permanent home if you have the proper job experience, abilities, and education. The good news is that it's not difficult to find work in these fields because they're in high demand. Because the tech environment in Canada is continually increasing, it is a good destination for anyone with IT knowledge. As a result, Toronto is now ranked third in North America for tech talent. Let's take a look at some of the most popular IT career paths.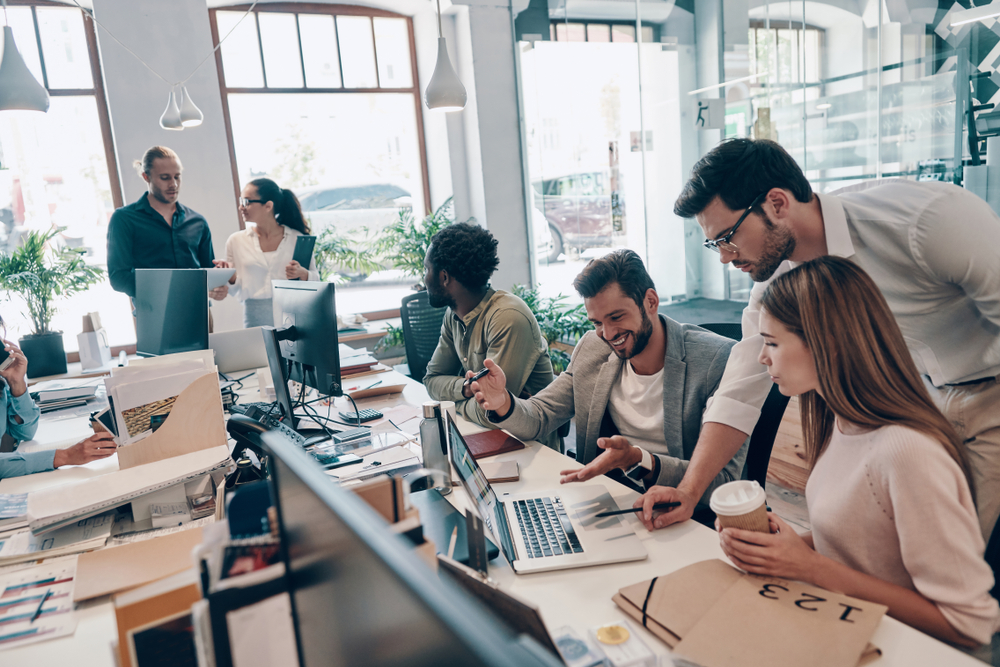 Job Decsription (NOC 2233)
Information technology (IT) professionals handle and store data using computers, software, networks, servers, and other technology. IT jobs might differ greatly from one organization to the next. The IT professional category encompasses a wide range of job titles, each with its own set of responsibilities.
Average annual salary in Canada: $47k to $100k CAD
Other Occupations That Are Related:
2147 – Computer engineers (except software engineers and designers)
2173 – Software engineers and designers
0213 – Computer and information systems managers
2281 – Computer network technicians
2172 – Data Analyst
2175 – Web Developer
IT Professional Requirements in Canada
A bachelor's degree is required for most IT-related jobs, although some employers prefer a master's degree in computer science, information science, or a related discipline. Most Canadian businesses need at least three years of IT expertise, with five to ten years for higher-level employment.
Canadian Immigration Options for IT Professionals
Express Entry
Express Entry is the most popular way for skilled workers to obtain permanent residency in Canada. The Federal Skilled Worker Program (FSWP), Federal Skilled Trades Program (FSTP), and Canadian Experience Class are the three programs that make up Express Entry (CEC). This allows IT professionals to apply to the Express Entry pool in the hopes of being invited to apply for a PR card.
Provincial Nominee Programs (PNPs)
Provincial Nominee Programs, or PNPs, are another category of Express Entry that is designed for skilled workers who want to settle in a specific territory or province. Ontario's and British Columbia's Tech Pilot PNP streams are worth noting for IT professionals. You will have a good chance of being chosen in an Express Entry draw if you receive a PNP nomination.
Start-Up Visa
The Start-Up Visa Program was created by the Canadian government to attract entrepreneurs who want to start a business in Canada. It has been a popular choice among IT professionals, and it has different eligibility requirements than other skilled worker programs. You must have a qualifying business, a letter of support from a designated organization, meet the language requirements, and have enough money to settle to be eligible for this program.
Global Talent Stream
The Global Talent Stream is the final outstanding choice for tech talent wishing to immigrate to Canada. Although this is a transitory path, many people have changed their status to permanent residency after gaining Canadian job experience. The Global Talent Stream allows Canadian firms to hire IT workers from around the world and have them arrive in Canada within four weeks. Individuals must be skilled in one of the seven qualifying target areas and earn a salary that reaches the fair work high-income criterion, or be a high-performing recent PhD, Masters, or Honors graduate, to be eligible.