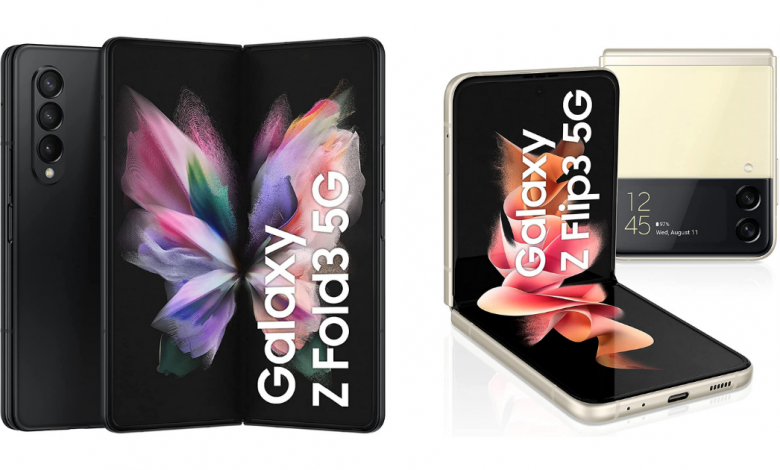 Google's Foldable Pixel aka Google Pixel Foldable aka Pixel Fold and the alleged Galaxy Z Fold 4 from Samsung ought to be featuring similar-sized foldable displays, according to Ross Young, CEO of Display Supply Chain Consultants (DSCC). Ross has confirmed this on his Twitter account next to Galaxy Z Flip 4's foldable screen details as well.
Google's Foldable Pixel
Ross earlier confirmed Google's Foldable Pixel would start its panel production in the third quarter of 2022, and launch is expected in the fourth quarter. It's a tradition we already know as Pixel devices tend to be announced in Techtober, aka October month.
In the latest tweet, he further added, Google's Foldable Pixel Cover Display will be a bit smaller than the alleged Z Fold 4. To be precise, Google's first foldable device will have a 5.8-inch cover display; the Galaxy Z Fold 4's, on the other hand, will feature a slightly bigger 6.19-inches. Nonetheless, Ross insists that Google's foldable device will have an advantage with a better widescreen aspect ratio than Samsung's taller display. More deets on the displays could be coming next week.
Galaxy Z Flip 4
Ross also added that the alleged Galaxy Z Flip 4 would have a larger cover display than the predecessor, that being it will be more than 2-inches instead of relying on a 1.9-inches on the current one.
Going by the few display details that Ross shared, it appears Samsung is sticking to the same cover display as seen in the Z Fold 3 on the upcoming Galaxy Z Fold 4. The former came with a 6.2-inch cover display and a 7.6-inch foldable design. And the alleged Z Fold 4 is said to be coming with 6.19-inches, which is quite similar, and it will be the same on the suspected Google Pixel foldable as well.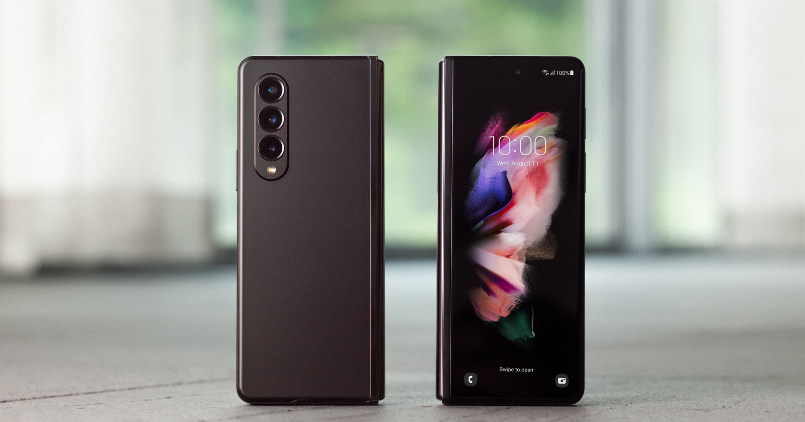 There is quite a little bit of information on Google Pixel Foldable at the moment. Apart from the display specs, the foldable Pixel phone could feature the next-gen Tensor chip, the first-gen SoC that debuted last year with the flagship Pixel devices.