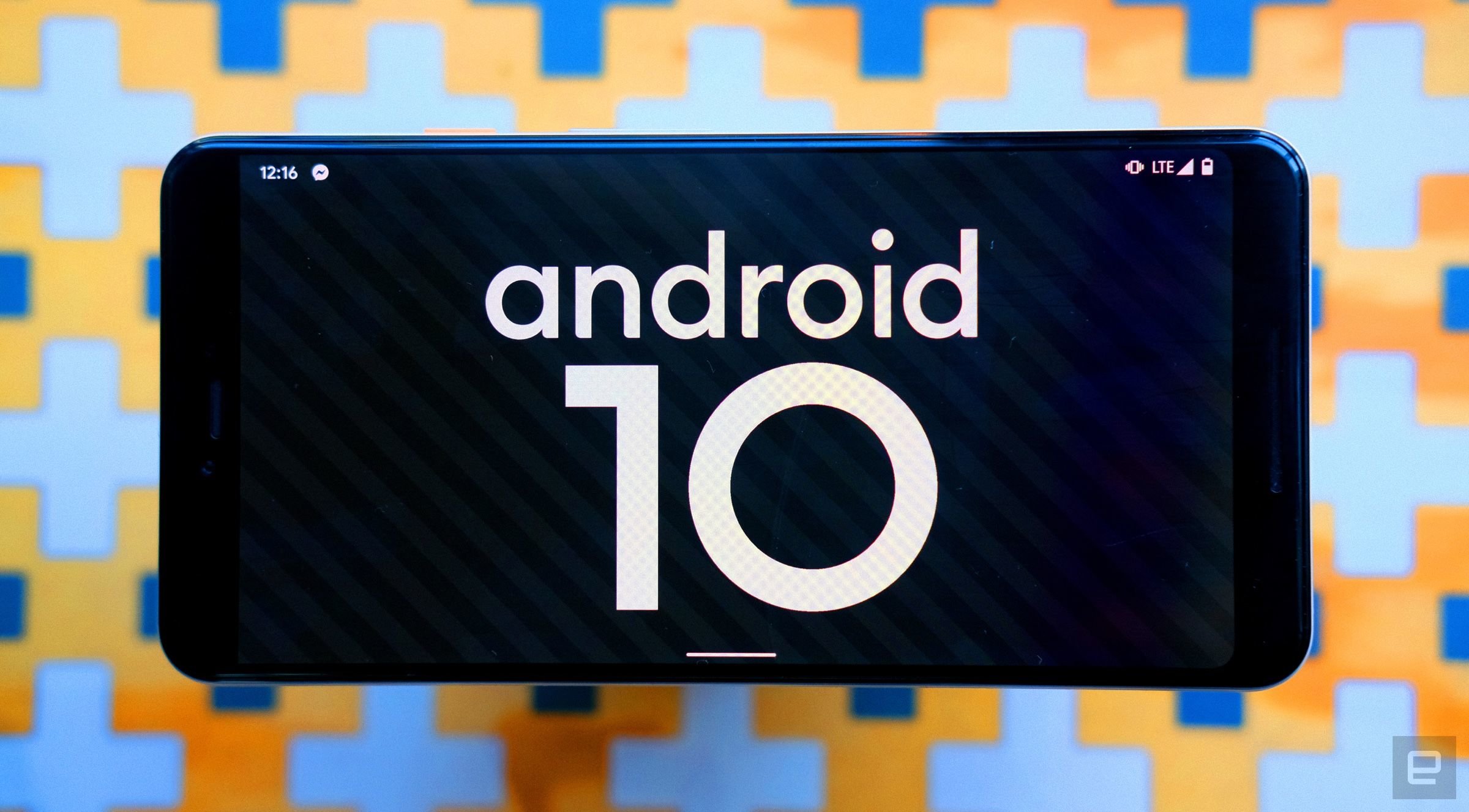 Google in their recent blog post have confirmed that millions of smartphones will be getting the update from Android version 9 (Pie) to the newest version 10 (surprisingly, no code name this time) before the end of 2019. This is an improvement on their part because previously they've had issues of fragmentation.
In 2017 when Android 8 (Oreo) was launched, Google aimed to improve on this issue by introducing Project Treble, an initiative that was designed to bring Android updates quicker to devices of other manufacturers. This paid off because in their recent blog post, Google announced that last years version Android 9 (Pie) had a 22.6% share in the Android Ecosystem. This doubles the update rate from Android 7 (Nougat) to 8 (Oreo).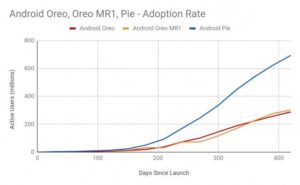 Despite the increase in statistics, Google still have a long way to go if they are to match that of their rival Apple.
At the release of a new iOS version,  Apple makes it available immediately to huge amount of their devices. This is proven to be true with half of all their devices running on the latest iOS 13.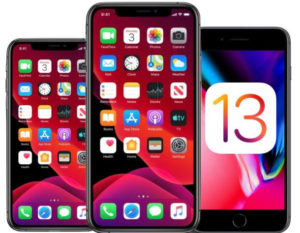 In the post, Google announced some manufacturers that will be getting the update on some of their devices before the year ends. These manufacturers are;
Samsung, OPPO, Asus, Motorola, Vivo, LG, Sharp and some Transsion devices (Infinix and Tecno).
The most notable ommision from the list of manufacturers provided by Google is Huawei the Chinese based manufacturer who is one of the biggest players in the smartphone market. This is shocking because the company has already announced Android 10 beta for some of its flagship devices running on Android 9.
Manufacturers like Samsung, Xiaomi, OnePlus, Essential Handsets and Nokia already have access to the Android 10 updates with devices like the Samsung S10 and Note 10 series, Redmi K20 Pro Nokia 8.1 having Android 10 beta already.
This means millions of Android users from these manufacturers can look forward to having the latest Operating System on their devices before the end of the year.