Google Digital wellbeing apps are tools designed to help addicted smartphone users monitor their phone and application usage.
This program was launched in November 2018 for Google owned pixel devices but was later expanded to support smartphones from other manufacturers.
Recently, they (Google) have released 6 new experimental digital wellbeing apps. These apps each have different abilities to help monitor the usage, limit notifications and more on a smartphone.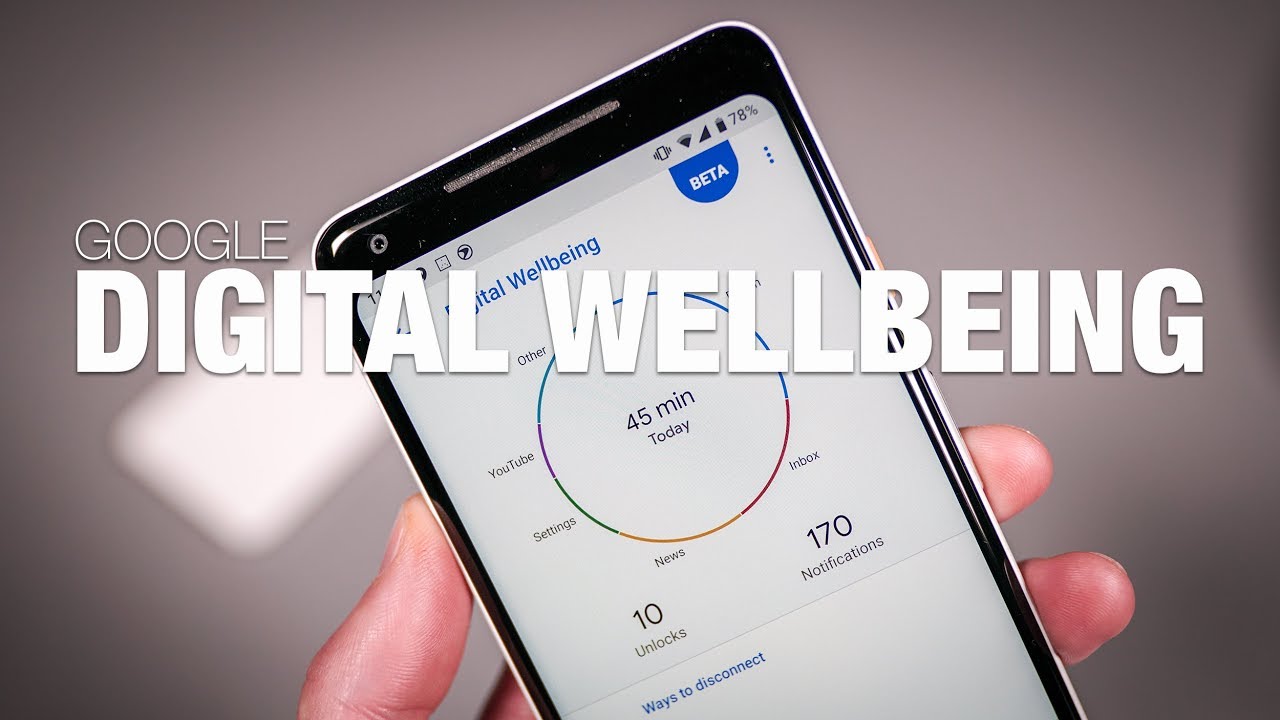 The 6 digital wellbeing apps are as follows;
 1. UNLOCK CLOCK
This is a live wallpaper that monitors and display the amount of times your smartphone have been unlocked throughout the day. It can be found on the live wallpaper section of your device when downloaded.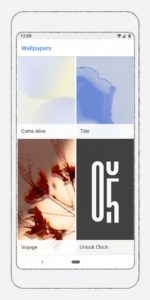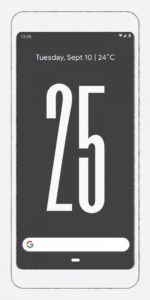 2. POST BOX
The second is Post Box. This app helps limit the amount of notifications received. It can easily be called a mail box for notifications because it gathers them in an organised manner and releases them at a scheduled time upto four times. It's aim is to minimize distraction.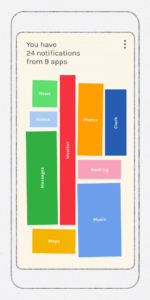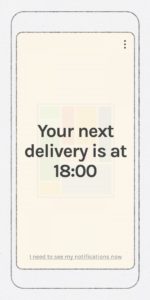 3. WE FLIP
This is an experimental app for social gathering or groups. It allows users to spend time together by switching off from technology.
It pairs the devices of all participants and keeps record. If a participant unlocks their device the gathering session ends.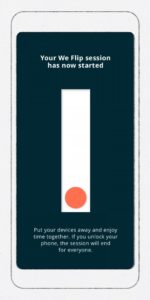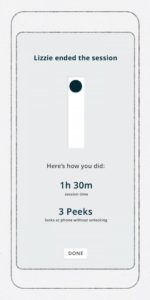 4. MORPH
This is a Launcher like app. It is designed to adapt to your smartphone by delivering the right app at a specific set time.
How it works;
It works by setting up modes. You can create as many modes as you want and assign apps to them. For example during working hours it switches automatically to your assigned working apps.
Morph also blocks notifications from other apps and shows only notifications from the mode you are using.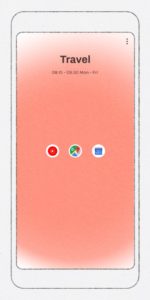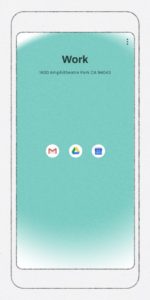 5. DESERT ISLAND
It is designed to help the user keep focus by displaying only selected apps.
On Desert Island, the user is only allowed to select a maximum of 7 apps with other apps hidden but still accessible. It also keeps record in 24 hours period of how well you focused on these apps and times you strayed by opening others.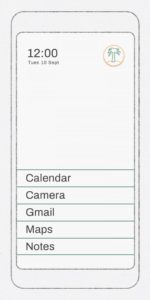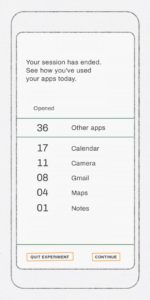 6. PAPER PHONE
This app was designed to help a user disconnect from a smartphone by printing out a personal booklet of some vital information like contacts and calendar. Its a paper version of your smartphone.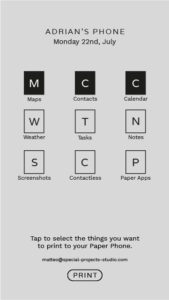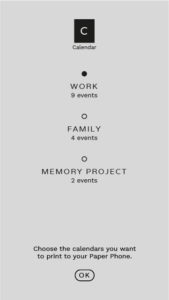 These apps are available for download on the Google play store for free.