Apps
Face off editing Apps for Android & iOS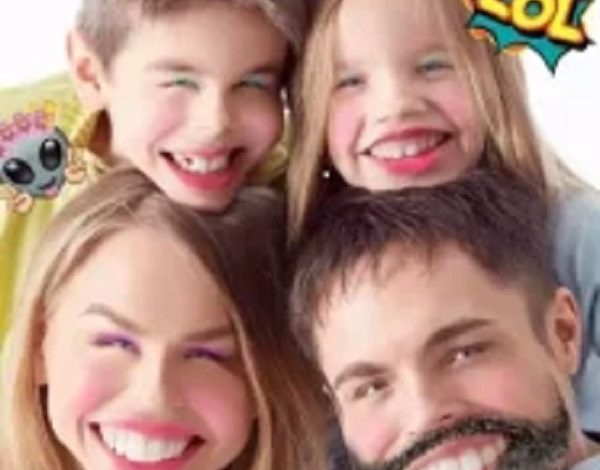 We have provided you some very good face editing applications which you can play with and make beautiful edits. Most of these Apps are available both for Android and iOS.
Face Swap Live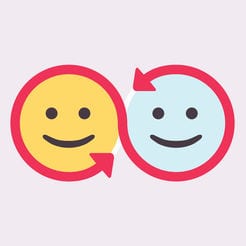 Face Swap Live is another cool application for applying real-time animation masks. In addition to the huge selection of superimposed masks, the main feature of the Face Swap Live is replacing the faces of people.
Thanks to special technology, the application instantly recognizes the main features of the user's face and attaches a mask to them.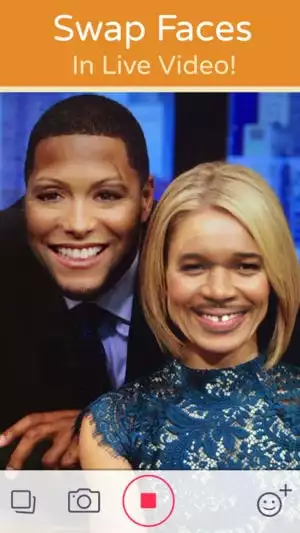 The program allows you to change faces with your friends, pets or celebrity portraits. After a well-chosen image, you can take a photo, or record a video. And if you take a photo with someone else's face, then you can make a video with masks or faces of friends. You just laugh too much.
Face Swap Live allows you to superimpose the face of any person whose image is on the Internet on yourself or vice versa. (there is a built-in search for pictures).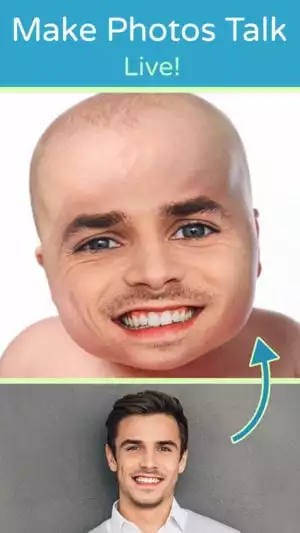 Also, the user will be pleased with a huge selection of superimposed effects, which can be scrolled through and tried on with one finger movement. The user can select the mode in which he will work:
Take a photo;
Record a video;
Mask Mode to exchange faces with a photo;
Face change mode.
Face Swap – Funny Photo Face change editor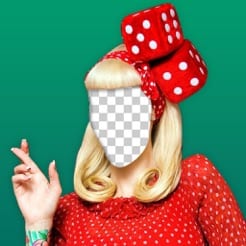 Face Swap application for iPhone will amaze you with a huge collection of templates to paste your face in. You can try on the role of a politician, celebrity, Superman, macho, and even an animal!
You just need to take a high-quality photo and choose a template from the app's gallery. Then, paste your face and see the results. You have a great possibility to become whoever you have ever wanted to be!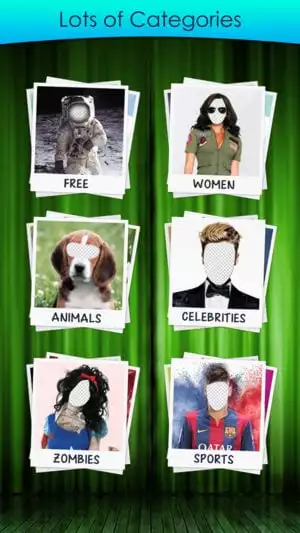 This program will allow you to spend a fun and exciting time, significantly reviving old photos, even considered unsuccessful previously. Probably not every photo will become a real masterpiece, but for this there are experiments.
Cupace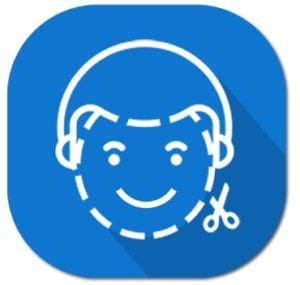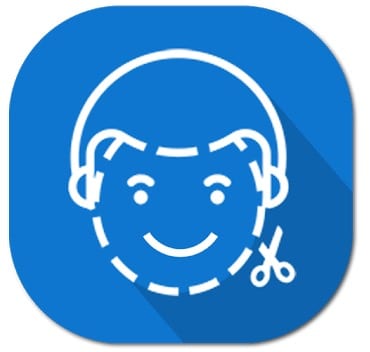 This program is the absolute leader among face-off applications for Android. This program change faces with such high quality that it is sometimes difficult to distinguish the processed photo from the original.
The algorithm is simple. Cut a face by drawing a path on a face in a photo with magnifying glass support.  The face you cropped will be saved in Face Gallery. Tap it to paste to the selected photo.
Then, you can decorate the photo with stickers, emojis, add text to it.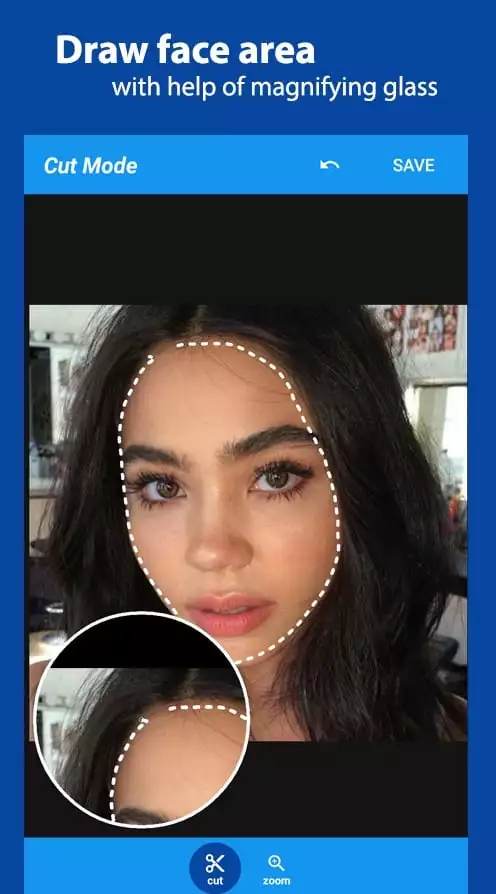 You can paste the same photo multiple times as well as re-use it on multiple photos. There is no need to cut it again from the original photo.
You can take a picture of a whole group of people on the phone, and then use the program to get an original composition worth of posting on social networks.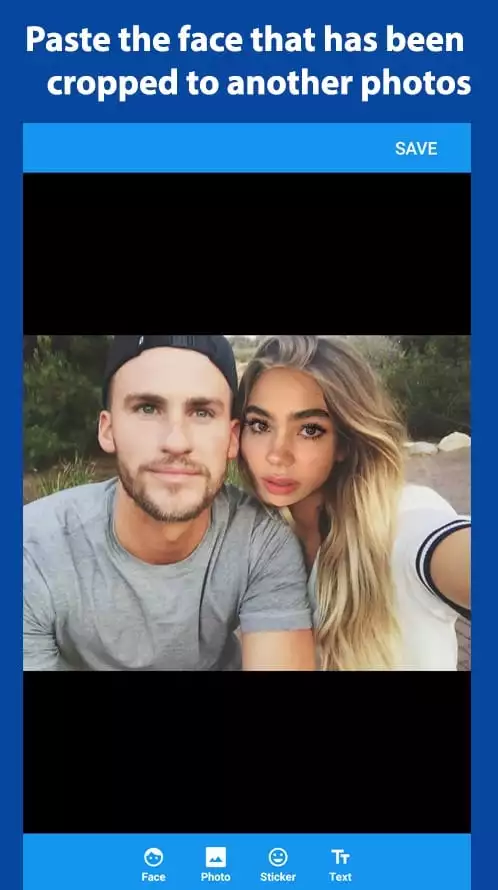 This program has a lot of advantages, especially worth noting the absence of unnecessary functions, which distinguishes it from other similar applications. In the end, you'll get quite funny photos that have something to laugh at.
Face Swap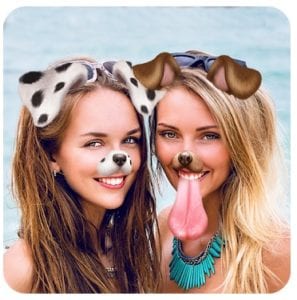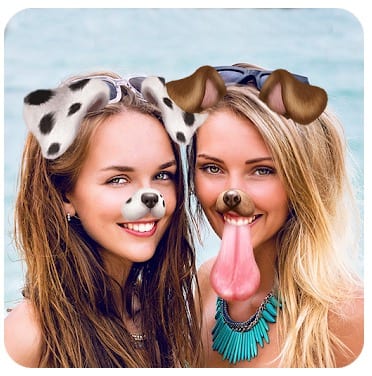 Face Swap is a photo editing application that allows you to swap the faces of two people on the same photo. After you swap faces, you can also apply many effects to the photo itself.
The main features of the application:
Real-time sharing;
Collection of stickers, frames, and patterns;
Easy editing;
Filters and collages;
The ability to share the results in social networks.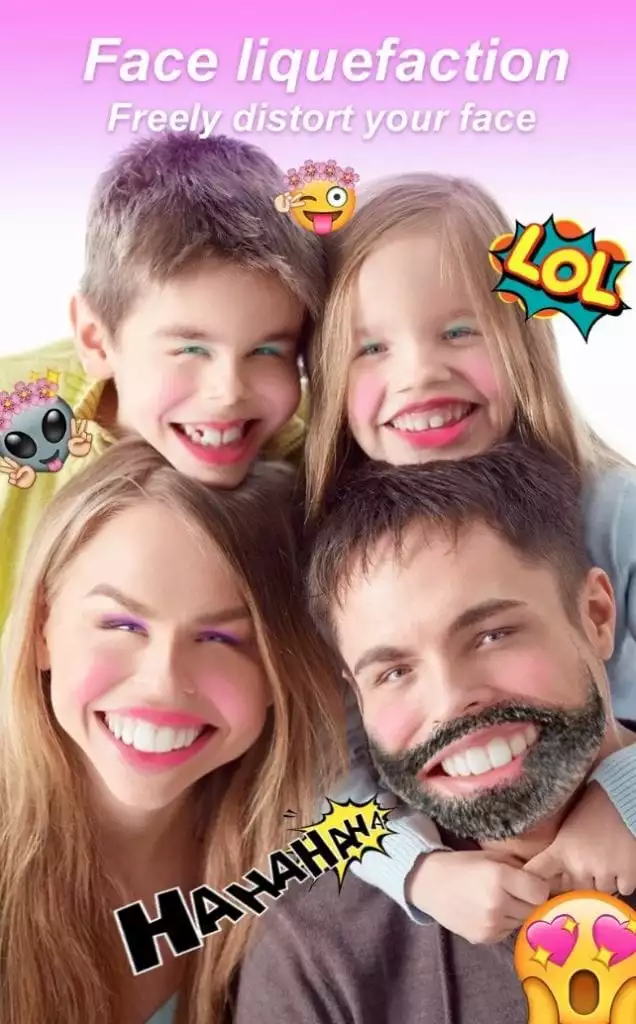 Face Swap is a photo editing application that you can have fun with. Sometimes the results are not perfect, but in general, everything works fine.
Copy paste face – photo editor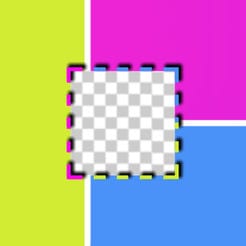 Copy paste face – photo editor is a free application for iPhone. With it, you can copy your face and paste on any other picture.
It is also possible to copy only certain parts of the face (for example, eyes or nose). Or you can paste several faces to create unique images.
Make collages, try on new hairstyles, mix different photos with this simple application. You are guaranteed a fun pastime. You can even make everyone in the same photo have the same face!