Canada have also placed several measures and restrictions to comb the spread of coronavirus in their country. The pandemic which have reached the heart of the United States, leaving them in shambles have brought serious concerns to other nations, who are now fighting to curtail its spread in their state.
This measures placed by the Canadian government have also affected the immigration to Canada and those seeking to migrate right now would need to see these limitations and restrictions.
Applications already under process will not be refused or returned. In some countries visa professing centre are accepting applications as usual. But, borders to temporary residents are currently closed.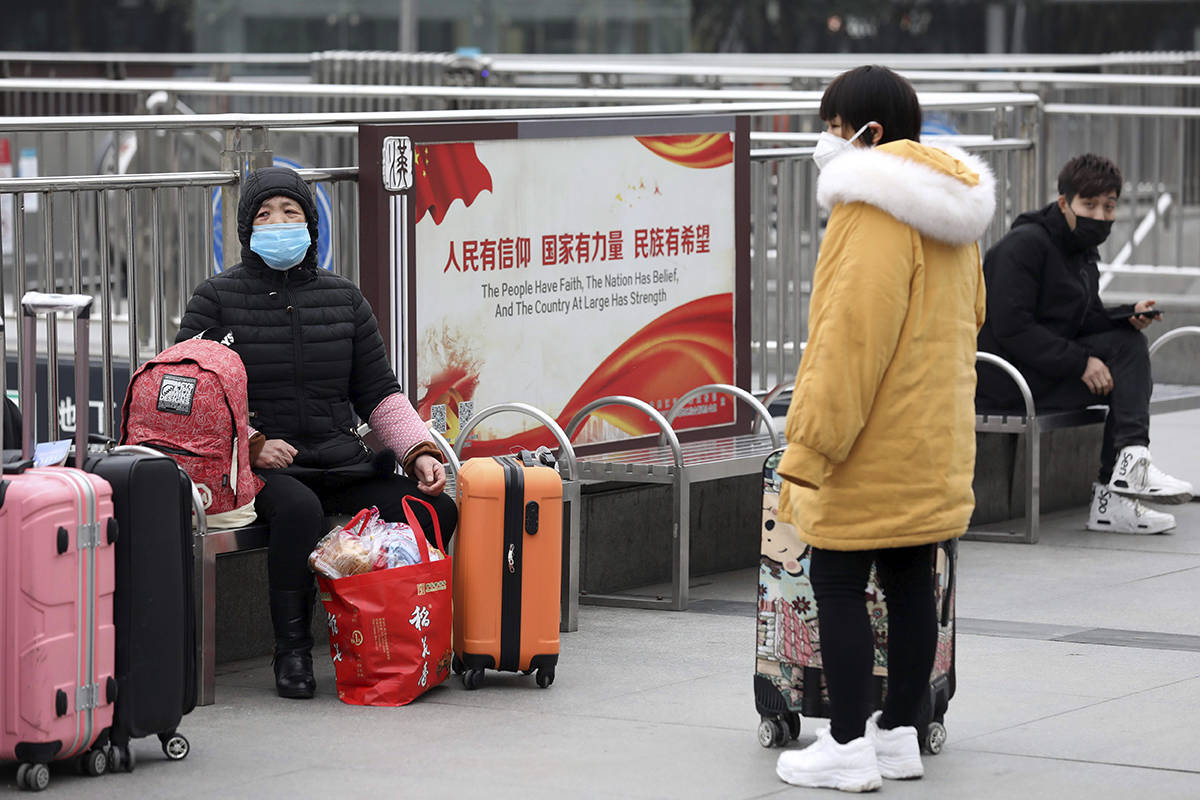 No in person landing until further notice. People already living in Canada on Temporary visas may be eligible to extend their stay.
Even Canadian Citizens or PR with viral symptoms will not be allowed to board the plane. This is just a proactive measure by the Canadian government to control the spread of COVID-19.
According to release on their website, visitors might not be able to travel to Canada, even if you have a valid visitor visa or electronic travel authorization (eTA).
If you're exempt or in the US, you can travel to Canada if you're coming for an essential (non discretionary) purpose.
If you can travel to Canada, and you want to apply, note that there are changes to the application process. Find out how to come to Canada.
Keep following IRCC website for new updates.