As a student who wish to study in Canada or you plan to move to Canada for work, you need to secure yourself a passport and have good amount of money with you to apply for Canada Visa. We shall give you detailed information concerning the passport and how to go about it.
What Is a Passport?
A passport is a travel document issued by a country's government to its citizens that verifies the identity and nationality of the holder for the purpose of international travel.
Passports are small booklets that typically contain the bearer's name, place of birth, date of birth, the date of issue, date of expiry, passport number, photo and signature. There are several types of passports depending on the status of the bearer in their home country.
Do I Need a Passport for Domestic Flights?
No. Typically you do not need a passport for domestic flights as other government-issued photo identification is acceptable. However, be sure to check your country's travel regulations to find out what documents you need for domestic and international travel.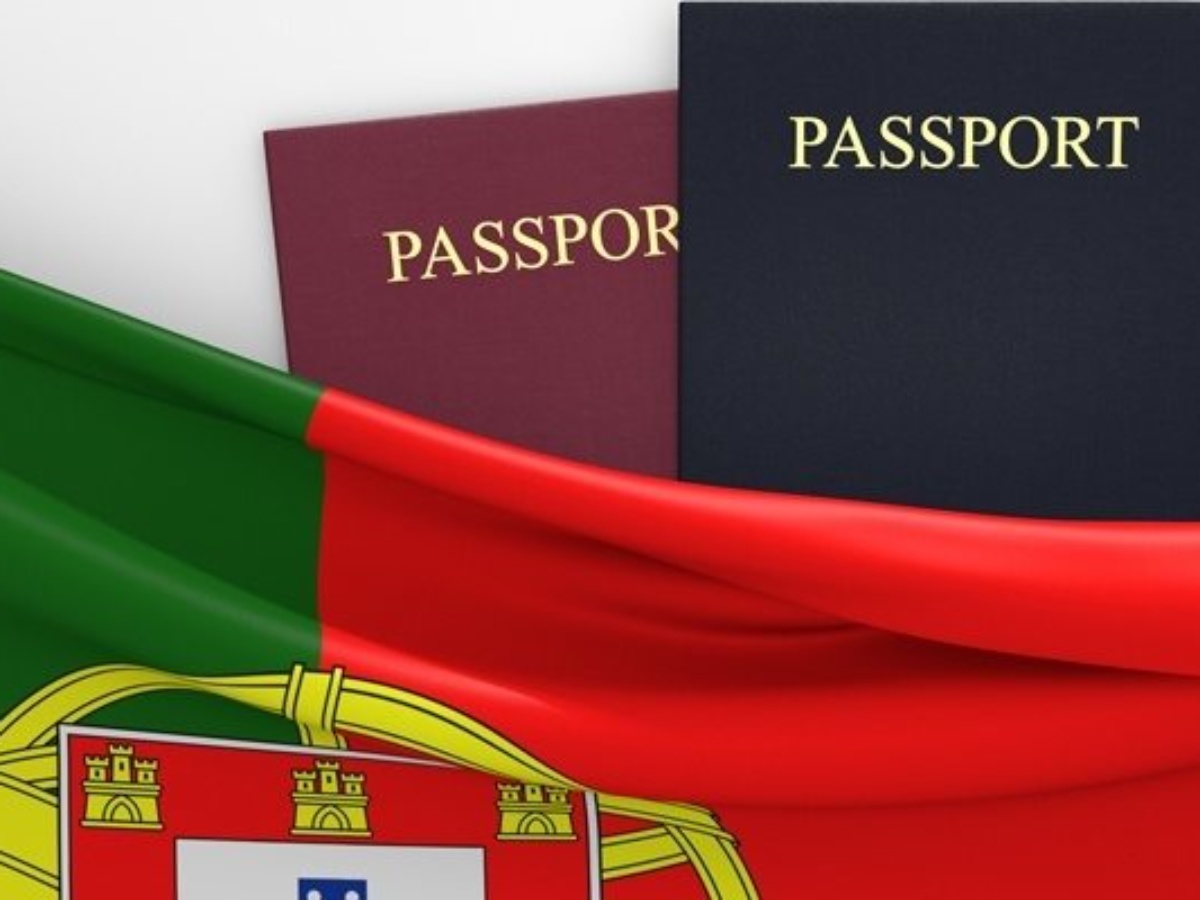 Where Can I Travel With a Passport?
Possession of a passport doesn't necessarily guarantee entry into the country you'd like to visit. However, passports are necessary for international travel. You may need to apply for a travel visa beforehand in order to be allowed entry into your destination country.
Before embarking on your journey, make sure to visit Passport Index to find out how many countries you can travel to visa-free with your passport and which countries require you to apply for a visa first.
Do Children Require Passports?
Yes, children and babies require passports.
How Can I Apply for a Passport?
Each country has its own process for passport applications. Check your country's government website for all the instructions on obtaining a passport. You may have to apply in person at a government office or your may be able to apply online.
Typically you will have to fill out a passport application form, provide proof of your identity and citizenship, provide passport-sized photos, list two references on the application form and pay the application fee.
It is extremely important to make sure you fill out the application form correctly and truthfully as your request may be denied otherwise.
What Documents Do I Need for My Passport Application?
When applying for a passport you must provide documents supporting your identity and citizenship.
For example, for the Canadian passport application supporting documents must include proof of Canadian citizenship, such as an original birth certificate, as well as a second proof of identity, such as a driver's license, two identical passport photos and a valid Canadian travel document.
Each country has its own passport application requirements. Be sure to check your government's website for the relevant list of accepted supporting documents.
Can My Passport Application Be Refused?
Yes. The passport-issuing authorities of your country may refuse to issue you a passport if, for example, you provided false information on your application, you are not a citizen of the country, or if you have been charged with a crime. There are many reasons why your passport application may be refused. Be sure to check your government's passport website to find out the relevant details.
To learn more about getting a VISA and Working in CANADA, click the link: https://linsdroid.com/canada-visa-application-types-and-guidelines