The Significant Investment Visa (SIV) is a relatively new visa, having only come into place in 2013, which is designed to attract investment to Australia from High Net Worth applicants by offering a temporary visa, which can then become permanent, in return for significant investment in the country.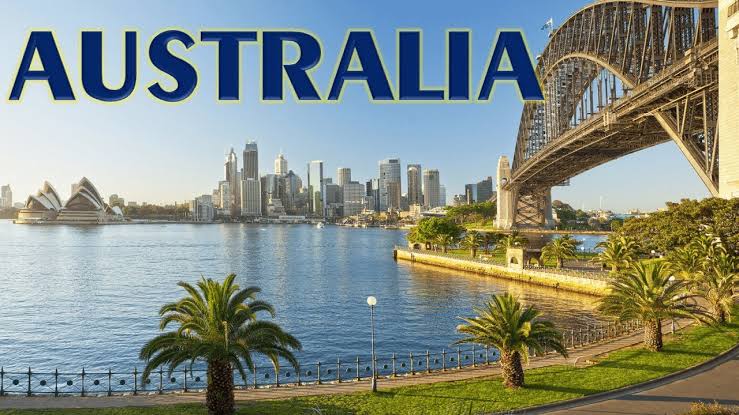 The SIV has many benefits over other, more traditional, business visas due to its flexibility. Some of the key benefits are as follows:
Applicants who taking the necessary advice and precautions with their money should find it well kept in Australia with investment returns from bank cash rate equivalents to over 40%.
The only age restriction on the Visa is that you are legally an adult (In Australia that is 18).
There are no English language requirements.
Investment returns on an ASIC (www.asic.gov.au) approved fund will generally be safe and possibly also generous depending on the investment chosen.
Australia's banks and financial institutions are amongst the safest in the world.
Providing that $A5 million is retained in Australia during the 4 year temporary visa period, these investments can be split between funds and/or direct investment in an Australian proprietary company (this may vary state to state and currently N.S.W does require a minimum fund investment as part of the $A5million).
Visa applicant does not need to satisfy Australian Immigration Dept. business skills innovation points test.
In order to obtain one applicants must firstly choose an Australian state or territory in where they wish to invest and, after doing so, need to complete an online Expression of Interest to their chosen Australian state or Territory via SkillSelect which can be found on the Australia's Department of Immigration & Citizenship (DIAC) website.
After the state or territory nomination, the visa application will then be submitted to the DIAC. After their approval, investment of at least five million Australian dollars must be made to complying investments, a temporary visa will then be granted. This money can be moved between various investments providing that it stays at, or over, $A5million for the entirety of the four year period that the temporary visa has been granted. Complying investments include:
Infrastructure projects in Australia.
Cash held by Australian deposit taking institutions.
Bonds issued by the Commonwealth or a State or Territory government.
Bonds, equity, hybrids or other corporate debt in companies and trusts listed on an Australian stock exchange.
Bonds or term deposits issued by Australian financial institutions.
Real estate in Australia.
Australian agribusiness.
Whilst the 4 year temporary visa is in place, 160 days must be spent living in Australia, after which the applicant can apply for permanent residence.
For further information please visit the site below and fill in the very short form and make sure you enter the code XPCFA in the "Information" field. This will put you in touch with the correct person. http://openaeuropeancompany.com/general-pages/contact-us.html