The Google Play Store is the home for Android apps with over a million apps available for downloads. But sadly not all of them are good for your smartphone device. Some are battery drainers, others install malwares and adwares while others steal personal information from your device and even more.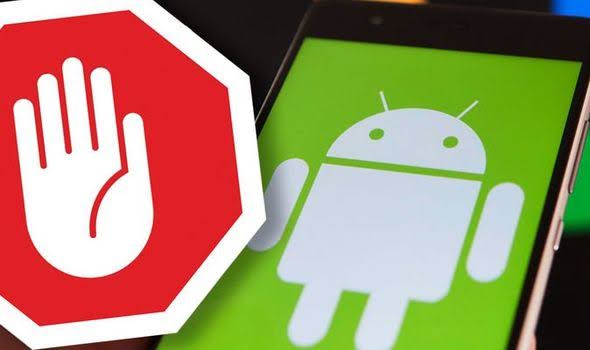 Linsdroid has compiled four categories of apps you should delete or avoid installing on your Android device.
1. ANTIVIRUS APPS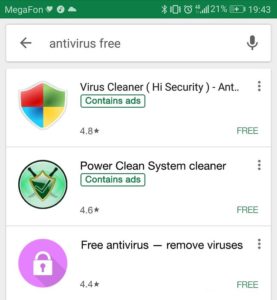 Everyone wants to protect their device from potential virus threat so they install antivirus apps. But most of these apps don't detect viruses and may see some of your vital apps as threat. Some are also created by hackers to steal personal data and infect your device with adware.
2. OPTIMIZERS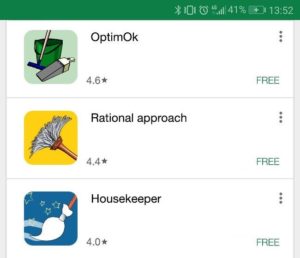 These are apps designed to clean the and delete unnecessary files with the most popular being the clean master. However, modern devices have this feature as a system app already which makes installing a third – party optimizer useless. Some of them also contains ads and drain the battery which slows down performance of the device.
3. BATTERY SAVERS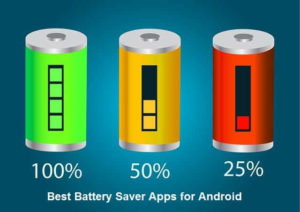 These apps do the opposite. They are battery drainers. They work by killing running apps (without restricting them) which makes these apps restart again. This takes a lot of battery juice to do all the time. The best way to optimise battery usage is by turning on battery saver mode which doesn't require an app.
4. SOME CAMERA APPS
We all want crisp clear pictures and most times install third party camera apps. Some of these camera apps have been found  guilty of dishing out pop up ads. These ads continues running on the background and foreground of other apps interupting tasks and also drains the battery of the device. Examples of such camera apps is the Sun pro beauty camera, Funny sweet beauty camera and Camscanner (although not used for taking pictures) was recently removed from the Google Play Store for Malicious ads.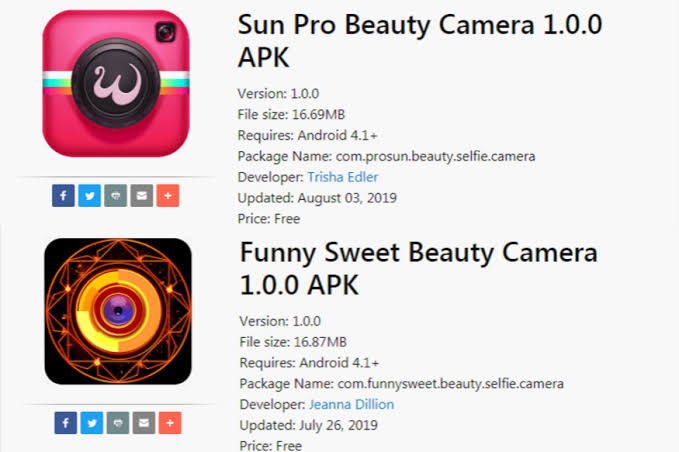 There are other apps that have been recently flagged malicious and should be avoided or uninstalled. They are:
Flash on calls and messages
Read QR Code
Imagine Magic
Generate Elves
Savexpense
QR Artifact
Find your phone : Whistle
Scavenger : Speed guard
Auto Cut Out
Auto Cut Out New
Auto Cut Out Pro
Auto Cut Out 2019
Background Cut Out
Photo Background
Image Processing
The above mentioned apps contains adware and disguises themselves by hiding their own app icon and names in the app drawer when installed making it difficult to detect and uninstall. They appear to be harmless using the names of some vital system apps. Some of the names used are, Back Up, Update, Google Play Store and Time Zone Service.
While these apps have been detected and flagged dangerous and removed from the Google Play Store, other undetected apps might be using the same tactics by hiding their app icons. Therefore, users are advised to check installed apps and look out for those apps using the names of some system apps (Back Up, Google Play Store, Update and Time Zone Service) tap on their Icons, click the force stop button and then uninstall them.
NOTE: A real system app have a disabled button and not uninstall.