Alberta's invitation to Express Entry candidates to apply for a provincial nomination on February 10 brightens your hope to move to Canada.
You are very close to the fulfilment of your dream to settle in Alberta. The Alberta Immigrant Nominee Program invited a total of 200 Express Entry candidates to apply for the Alberta Express Entry stream with a Comprehensive Ranking System (CRS) score of at least 301.
An overview of Alberta Express Entry Stream
To receive an invitation to this particular Provincial Nominee Program (PNP) draw, you need to have a profile in the Express Entry system.
Express Entry is Canada's application management system for the three Federal High Skilled immigration pathways, which include:
The Federal Skilled Worker Program
The Federal Skilled Trades Program
The Canadian Experience Class.
You will receive the CRS points based on your age, education, work experience, language ability in English or French, and others as determined by the government that will help you succeed in Canada's labor market.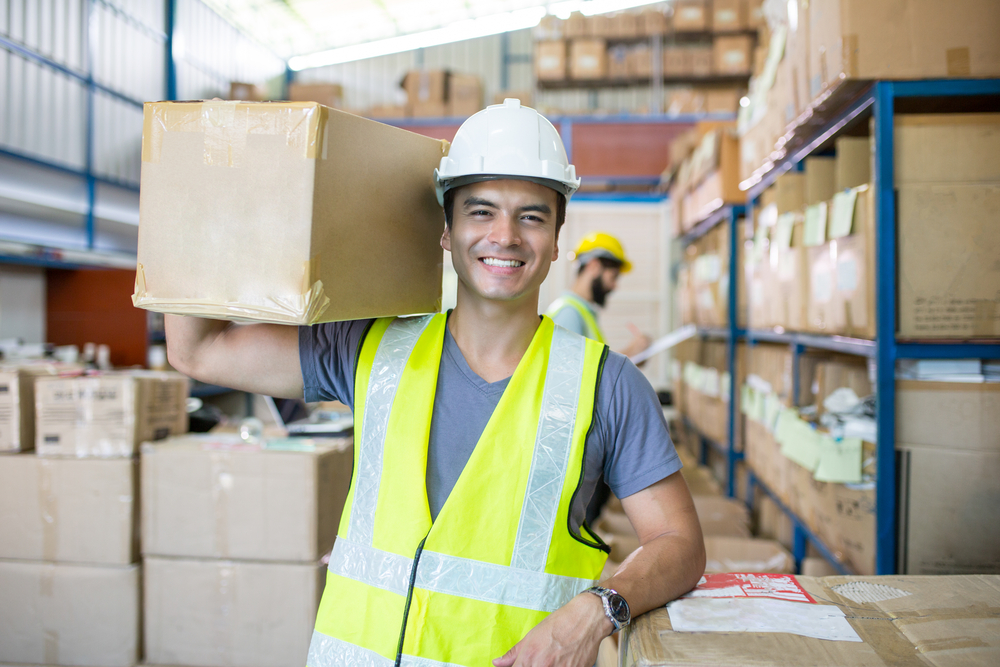 Frequent Express Entry Draws
Canada's immigration department, IRCC, holds Express Entry draws by regularly inviting aspiring candidates like you to apply for immigration. If you are the highest-scoring candidate, you will receive an Invitation to Apply (ITA). After approval, you will receive a confirmation of Permanent Residence, and after landing in Canada, you will get the status of a permanent resident.
If you receive an invitation under Alberta Provincial Nomination, you will get an automatic 600 CRS points added to your score. Since most Express Entry draws require candidates to have scored in the 400's, candidates who receive the nomination are well-positioned to receive an Invitation to Apply (ITA) for Canadian permanent residence in a subsequent federal Express Entry draw.
How does Alberta Express Entry System Work?
As an Express Entry system applicant, you will receive an invitation from Alberta and other provinces to apply for a provincial nomination. During the pandemic, Alberta is only considering candidates who are already living and working in the state.
You also need to have work experience in an eligible occupation that supports the province's economic development and diversification priorities.
Occupations as per LMIA
The AINP provides a list of occupations that may be considered for deciding the eligibility of applicants.
On November 1, 2020, the federal government increased the number of occupations that are not eligible to apply for a Labour Market Impact Assessment (LMIA) in Alberta. If you have received a Notification of Interest on or after November 1, 2020, you can be selected through the Alberta Express Entry Stream. It is possible even if you are working in an occupation for which the federal government will not process an LMIA.
Alberta was allowed to issue 6,250 nomination certificates in 2020. However, due to COVID-19, Alberta reduced the allocation to 4,000 nominations issued by June 2020. So there were no draws for the second half of the year.
The estimated number of provincial nominations allocated to Alberta for 2021 has not yet been disclosed, but hopefully, you may get positive news soon.