Canada's Latest Immigration Initiatives
Canadian immigration has faced the biggest week in history with the announcement of six new immigration programs. These initiatives are aimed at helping international students and essential workers achieve full Canadian citizenship with the help of an interactive tool that's user-friendly. This is done in addition to the Express Entry draw and the Provincial Nominee Program, and will help give the biggest boost to economic recovery from the recent events of the global pandemic.
Who is Eligible?
Under the latest initiatives, there are six new programs that are aimed at essential workers and international students who are living in Canada (except for Quebec). Plus, those who speak French will soon become eligible for permanent citizenship through these new programs. These new programs are scheduled to start on May 6, 2021 and are designed to help boost Canada's struggling economy while allowing immigrants the opportunity to enjoy the perks of full citizenship.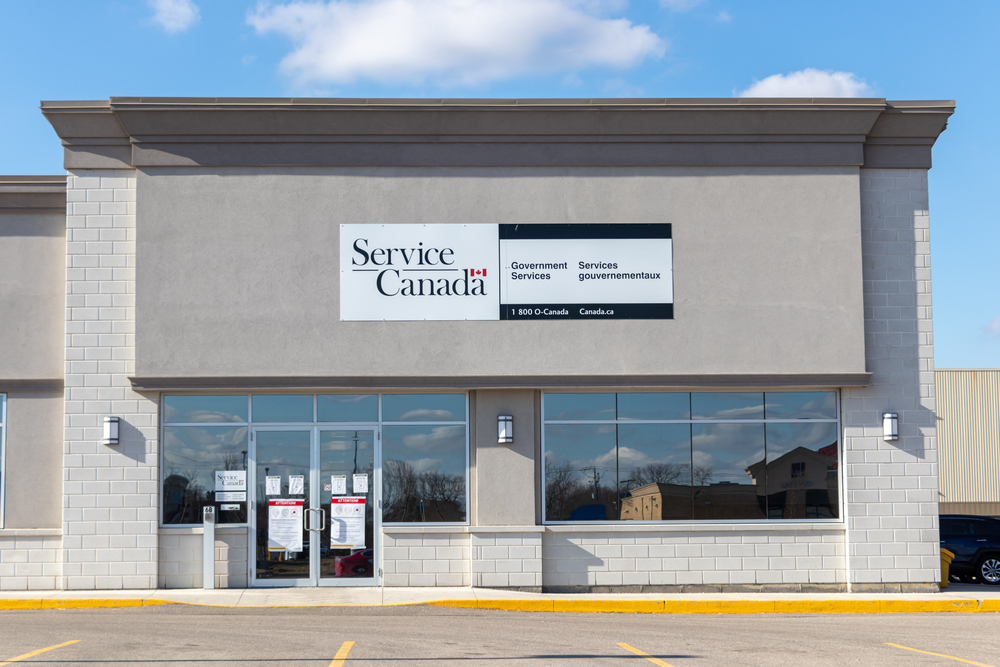 Currently, the federal government is accepting a grand total of 90,000 applications. Limits of up to 40,000 will be accepted for international students, provided that they attended accredited institutions on Canadian soil. Maximum caps are set for temporary healthcare workers at 20,000, while temps in other miscellaneous essential fields have a limit of 30,000. These fields include plumbers, cashiers, maintenance workers, and the like.
French speakers will qualify for the other three programs, none of which have a maximum limit set on them. If you work in any of the 40 healthcare fields or you happen to be somewhere among the 95 latter non-medical essential occupations, you are certainly invited to apply under the new rules. The federal government will open the portal to begin accepting online applications from May 6 to November 5. If seats get filled early, then the portal will shut down and no further applicants will be accepted at this time.
Restrictions like these will spark an urgency in you and have you scrambling along with everyone else just to get your application in by the deadline. But before you decide to do so, you will need to go through other steps during the process. A language test is required in which you will need to demonstrate competencies in French and English. Once done, you will need to submit your exam results along with fees and other critical documentation at the time you hand in your application.
Application Overload and Website Crashes
Since servers and computers work like humans, they can face a serious overload. Both the IELTS and the CELPIP sites were worn with working overtime to process the data from the applications and crashed as a result. Fortunately, good recovery time and patience allowed these sites just what they needed, and they soon began running once again.
Previous Entry Drawings
Prior to the latest developments, applying for Canadian citizenship was very different in some way. In fact, you coukd enter an Express Entry draw, where you would be in a group of around 266 Provincial Nominee Program (PNP) participants. Your only critical requirement included a Comprehensive Ranking Score (CRS) of 753 or greater. If you were a PNP candidate you could earn an additional 600 on that exam alone. This evened the field and allowed a new minimum CRS score of only 153, and that boosted motivation and interest exponentially. Members of the Canadian Experience Class, or CEC, could participate in the drawings that were held on April 16, which would mandate a minimum CRS score of 417. Both events were the greatest in Canadian immigration history to this date.
Each province held their own drawings on a local level and with rules of their own. For example, if you were working in the technology field in Ontario could apply with the Ontario Immigrant Nominee Program, or the OINP, which is dedicated to tech workers and has a drawing of its own. A CRS score of 456-467 plus work experience in the tech field was required for consideration.
Other provinces, such as British Columbia and Prince Edward Island, have followed suit. Their general requirements go beyond being an active student and outside the range of essential workers. Both programs were held on April 13, which was just a few days earlier than the others.
Wrapping Up
Better immigration initiatives pave the way to a brighter future for Canada's role in international relations. Improving foreign affairs is an economic booster, plus it helps on a personal level. There are others looking to start new again, and one place to do so is Canada.