Give yourself a break and have sometime for enough fun by having this cool android games on your Android device. They are not the overall best android games but believe me they are worth playing and can help you kill those times when you are bored.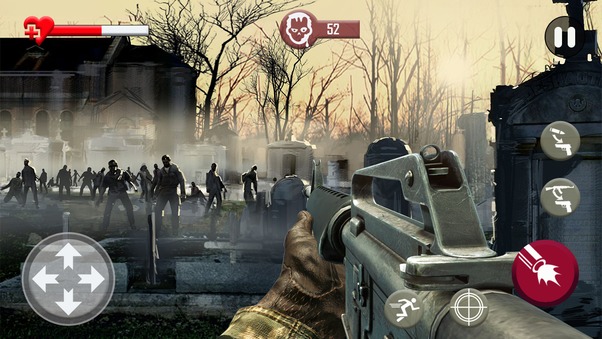 You are a soldier and when you wakes up in morning, there is no one in your building. You looks outside and you came to know that zombies apocalypse had started and your building is surrounded by deadly zombies. There is no one who will come to rescue you, you have to fight alone and survive the deadly attacks of the realistic Zombie Shooter. To kill all the zombies you should first pick up the weapons and collect as many ammo as you can before zombies see you.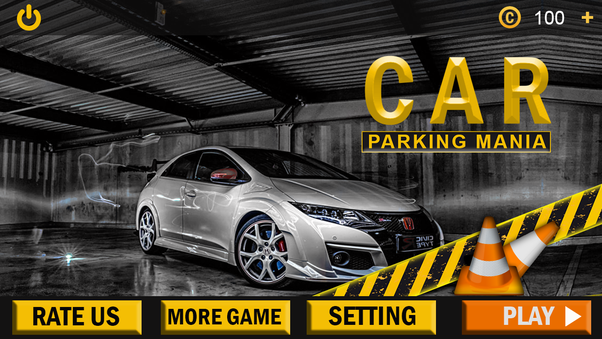 3d real car parking mania – car parking fury is the most entertaining and challenging game especially developed for the peoples who love to play car parking games. If you love to play parking games then this game has very exciting car parking levels for you.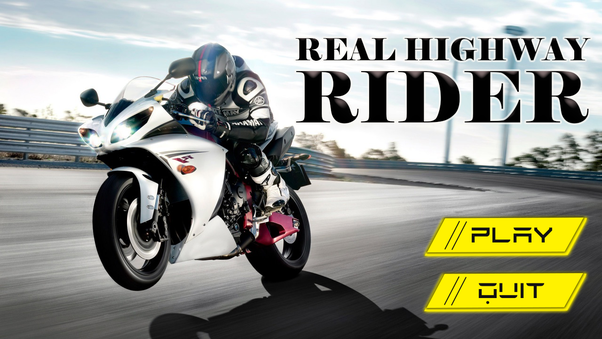 Real Highway Rider is a Realistic Bike Riding game that lets you ride Racing Bikes on a High way along with dogging the hurdles. In this bike racing games gradually the speed of bike will increases and you have to control the bike at that speed, that would be the real challenge.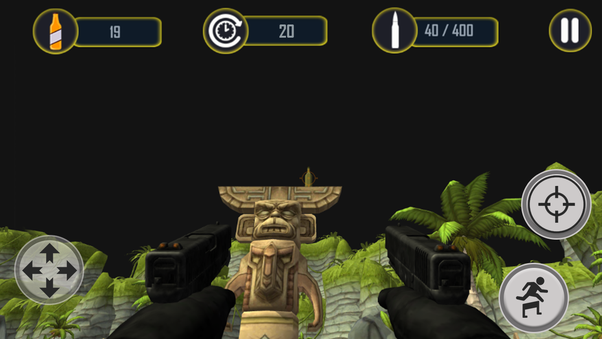 3d bottle shooting games is about to find out the hidden bottles in the beautiful island and break them by shooting bottles using different guns and to clear levels of bottle shooter game. Get ready to show up your shooting skills while playing this game. It is developed for shooting lovers, and i bet you will enjoy it.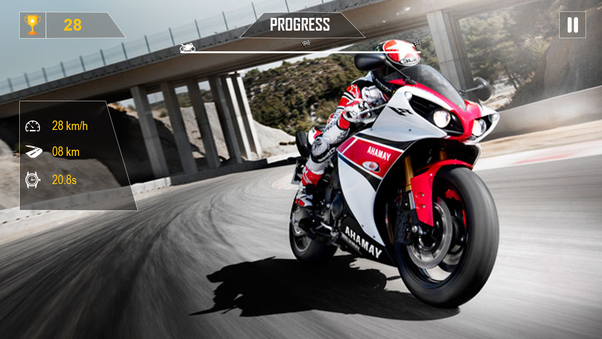 This Moto rider bike race game is simplest to play but if you lose control you will be dragged on the road very badly. Keep yourself away from the obstacles, hurdles and other vehicles to make a safe ride because if you strike with them your speed will be reduced or may you lose race, and go closest from them to get more scores.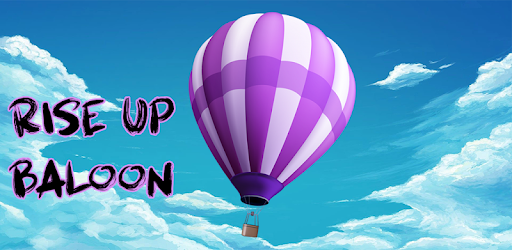 Best fun and time killing game of 2019. Your are flying in an hot air baloon and flying objects will burst your hot air baloon so protect your hot air baloon with the help of shield. Alot of obstacles will test your Reflexes.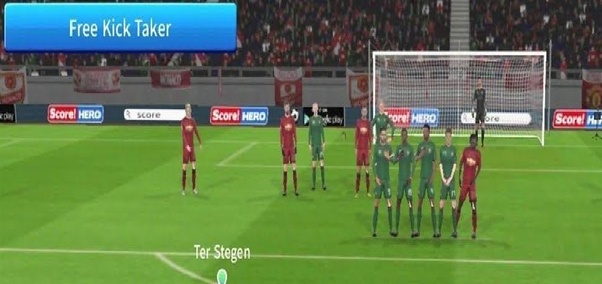 Real football is a great football game for those who enjoy soccer alot. It comes with a very amazing and friendly interface and it is suitable for the peoples of all ages. It is best for the people who understand the principles of football.