The Android phone is a mighty tool which you can make to be very interesting or boring to you. Do not misuse your android device. Keep it cool and well functional with good Apps. Don't let the potentials of your great phone lie in a waste.
1. Plex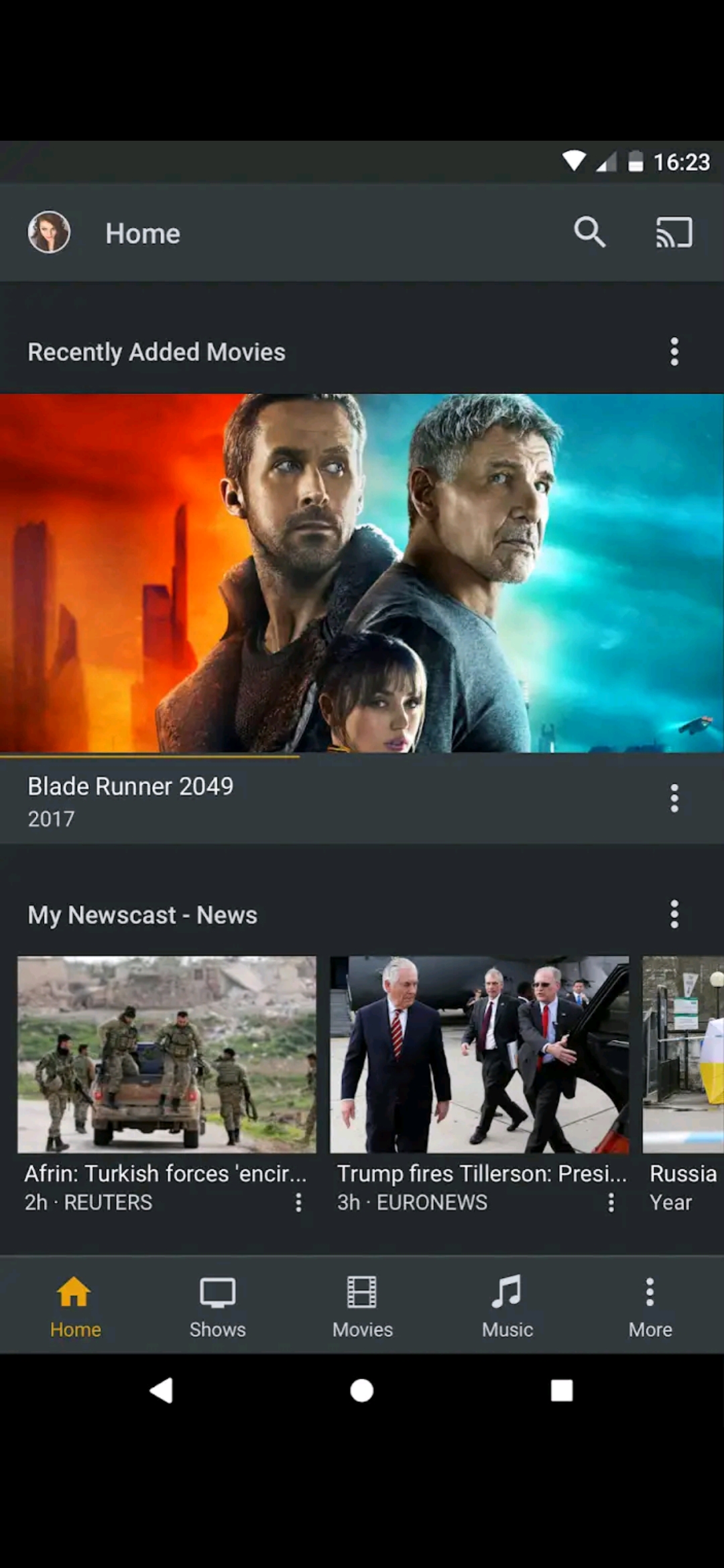 You can stream Musics, Movies and your favorite TV shoes right from your Android device. Here, you need to first need to set up the app on your Windows or macOS computer, and then you can beam any content stored on the hard drive to your phone. Distance doesn't matter, if you have enough data and strong internet, you can stream as much as you feel.
2. Pocket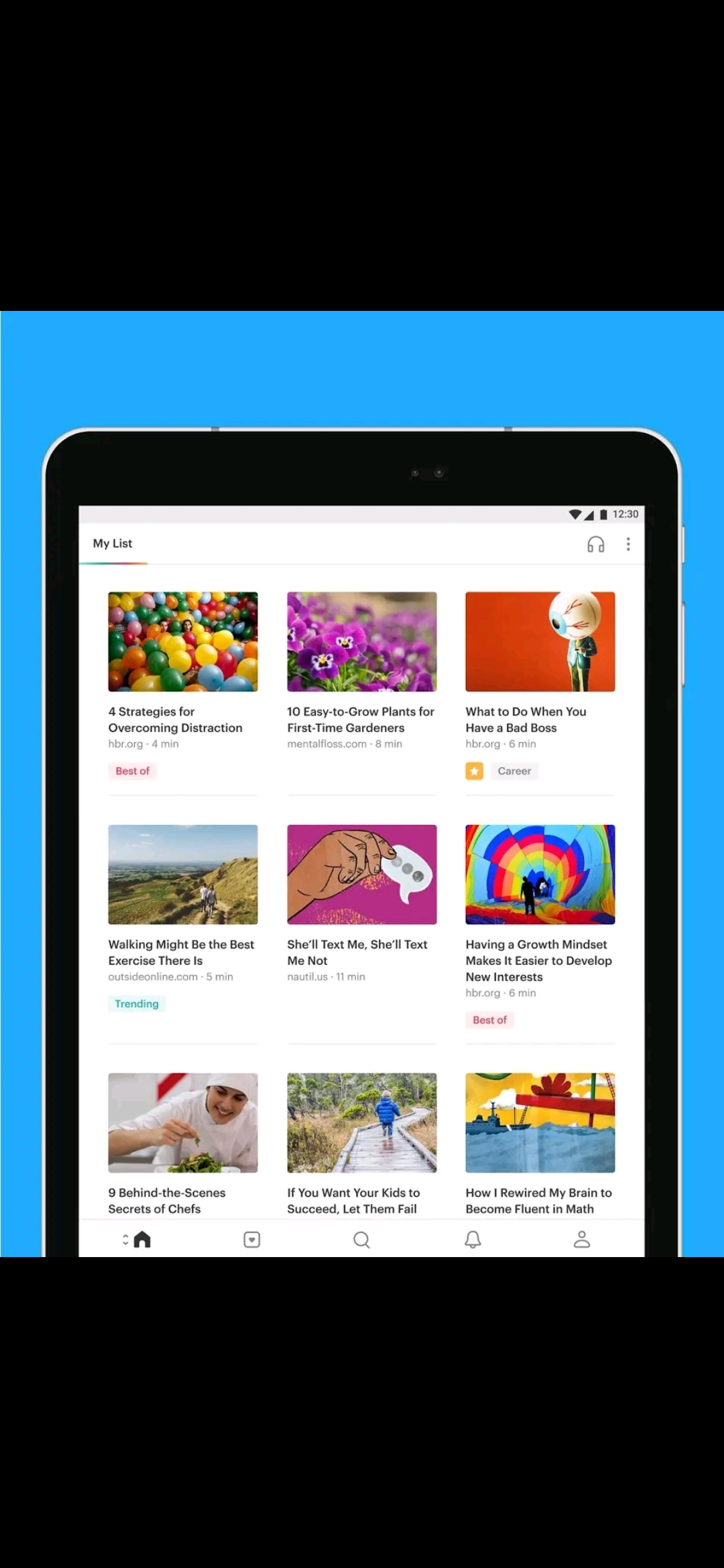 What can Pocket do for you? Just like the name implies, with Pocket, you can pocket alot of things, keep them safe till you return. This App lets you save those webpages from any browser, be it on your PC or Android device. Enjoy reading from pocket as it strips off all advertising from pages and give you a nice reading experience for those saved articles.
3. Snapseed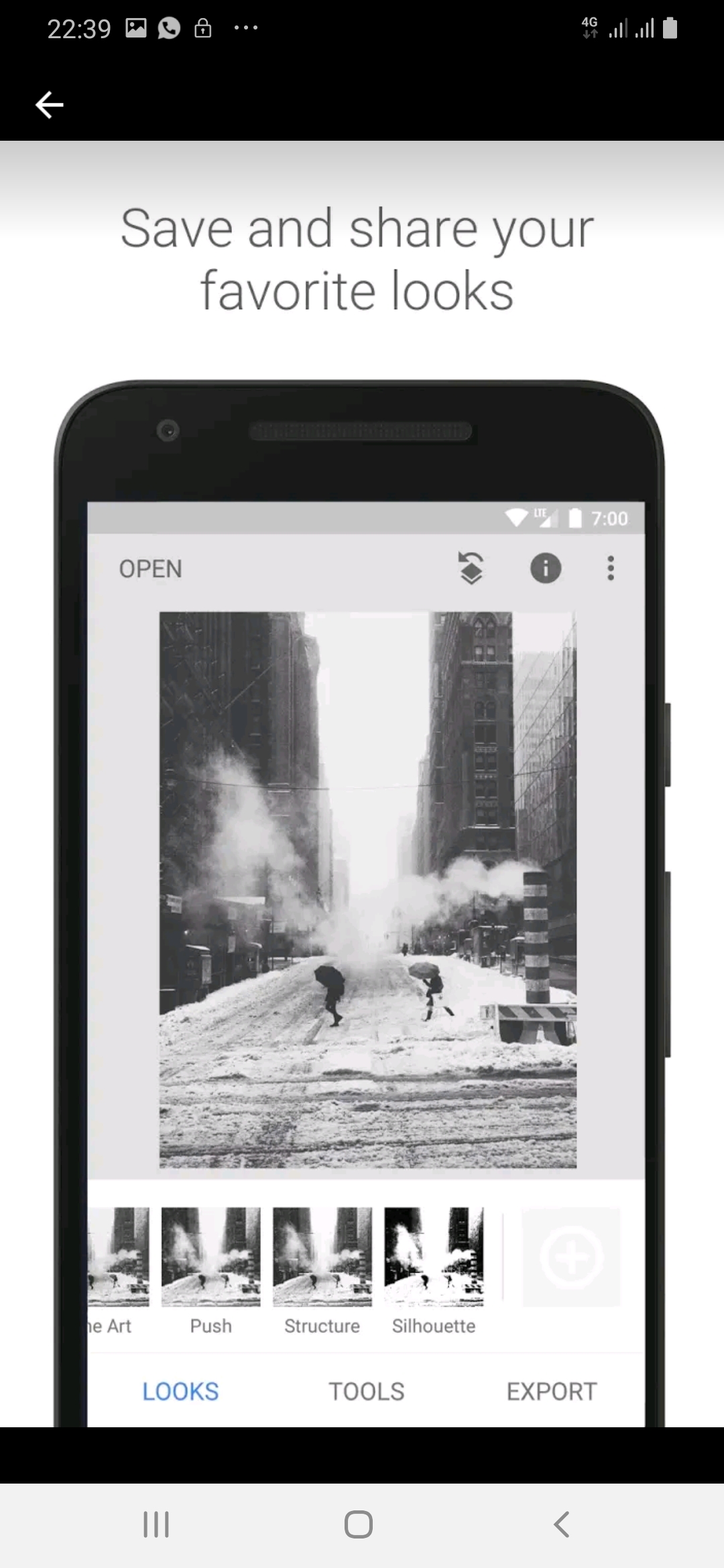 Indeed, there are plenty of Android Apps for editing pictures, but you won't find one with any complete feature like the Snapseed. With Snapseed, you can do any editing you think of, tweaking colors etc. More advantage of Snapseed over other editing apps is that everything is straight forward and requires little or no experience to use for the first time.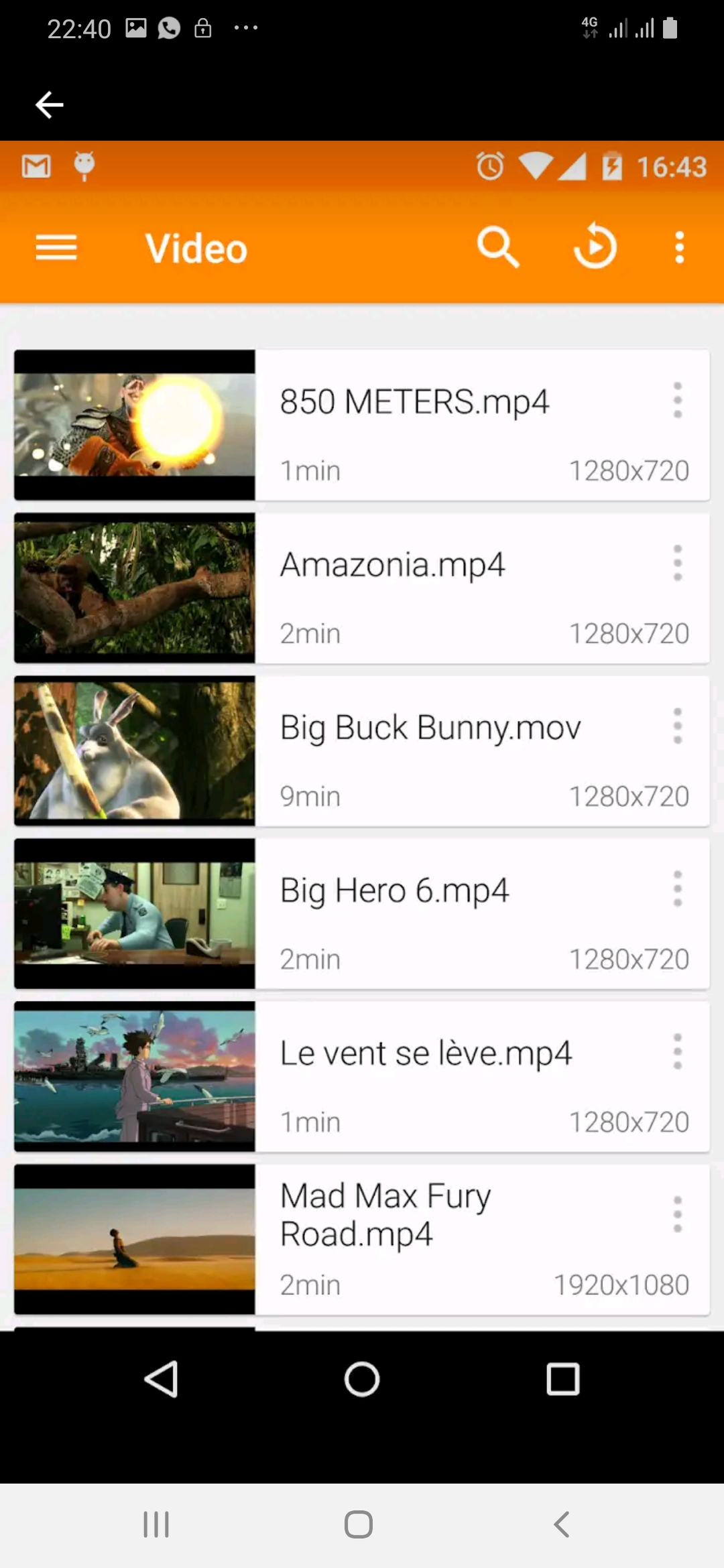 VLC player just like every other video player on your android can display movies, both offline and streamed movies perfectly without any alteration. Using VLC to replace the default phone video would be a necessary thing to do, as VLC can allow you play more audible videos, tweak the sound settings etc.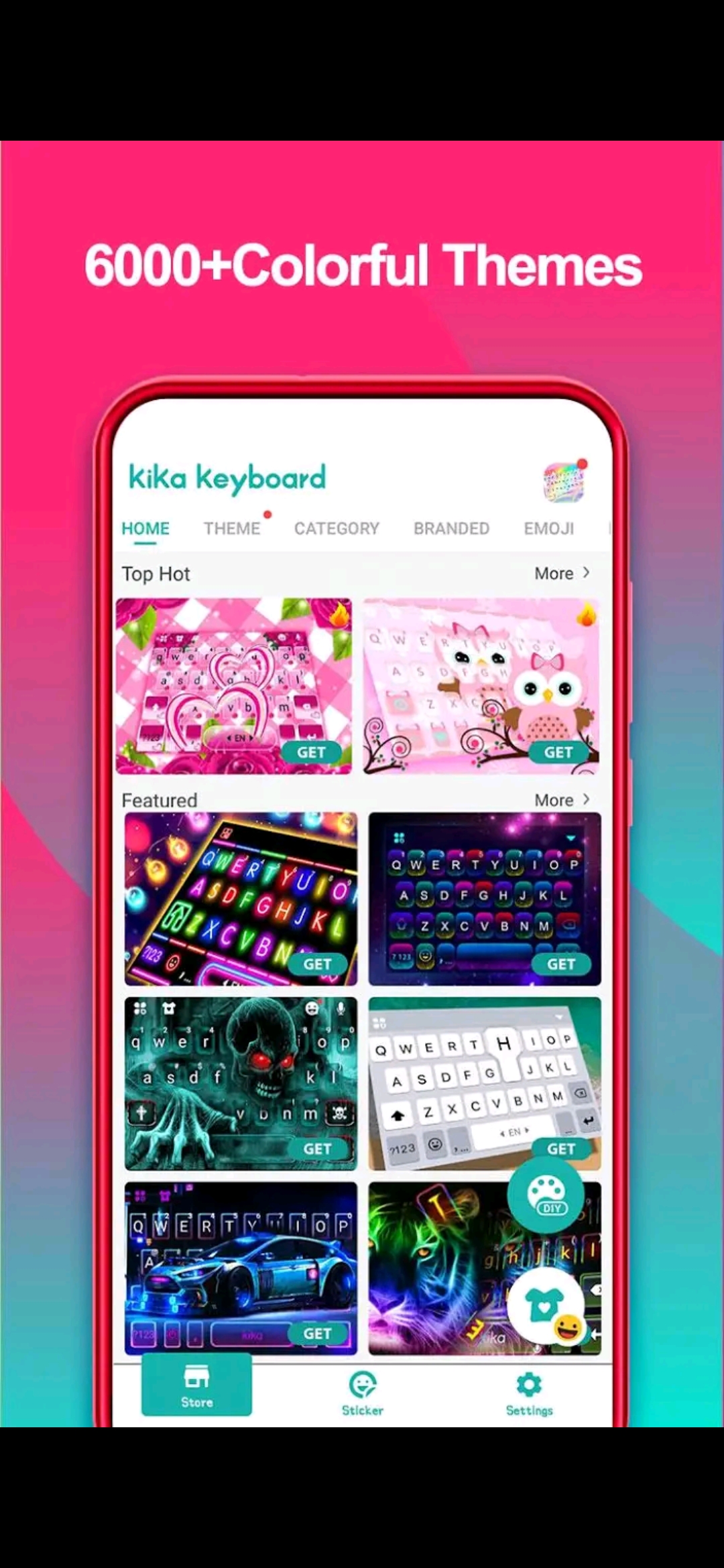 Typing have never been under rated or over looked. If your device must be good to go, then it requires that you should be able to type with your device. And yes, if you can, how much are you enjoying your typing? This is why Kika is trending and always updating their Apps, as many users have turned to using their Apps for typing jobs on Android. Kika keyboard allows you send emoji even when the originating App does not provide option for emoji, the Kika keyboard will make it available.