Have you been looking for APPS that could make your device more interesting and productive? Then you are at the right place. We shall display 13 Android APPS and their functions in this article. You can now select which one would be profitable to you and put your android device to work.
This is a list that does not include basics like Facebook, Instagram, Snapchat, Google Maps, WhatsApp, Youtube. It comprises of APPS that were built for some other purposes and not a basic need for your Android device.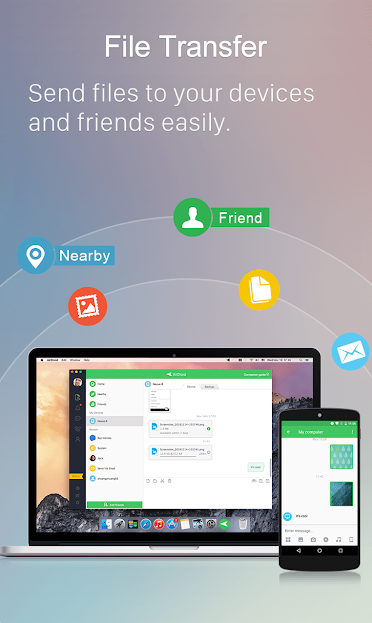 AirDroid allows you to access and manage your Android phone or tablet from Windows, Mac and Linux, wirelessly, for free.
Calls, SMS, and the app notifications you allowed, mirrored to the large computer screen you are focused on.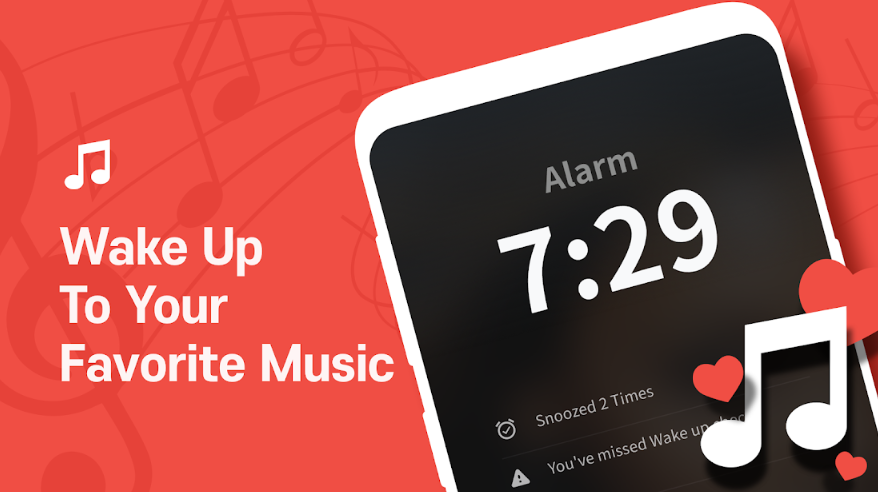 Alarm Clock with Missions and Loud Ringtones turns your Android phone into an easy to use an alarm clock that plays your favorite music and 10 different annoying loud alarm clock sounds you cannot ignore.
With Alarmy you can wake up to five different missions. Different snooze options help you wake up slowly and gradually. No more oversleep, wake up easily, and be refreshed with various alarm ringtones and stylish clocks. Made by heavy sleepers for heavy sleepers.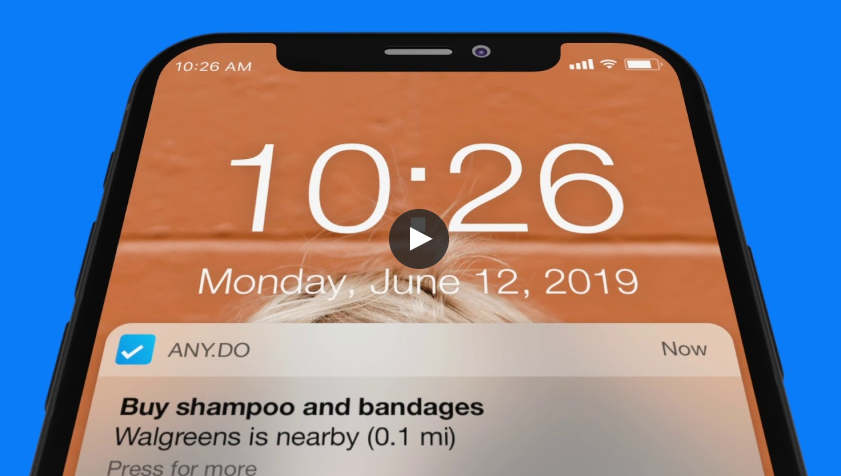 With anydo, your activities are never forgotten. It's the ultimate app for managing Tasks, Reminders, Lists, Calendar events, Grocery lists, planning and collaboration with others.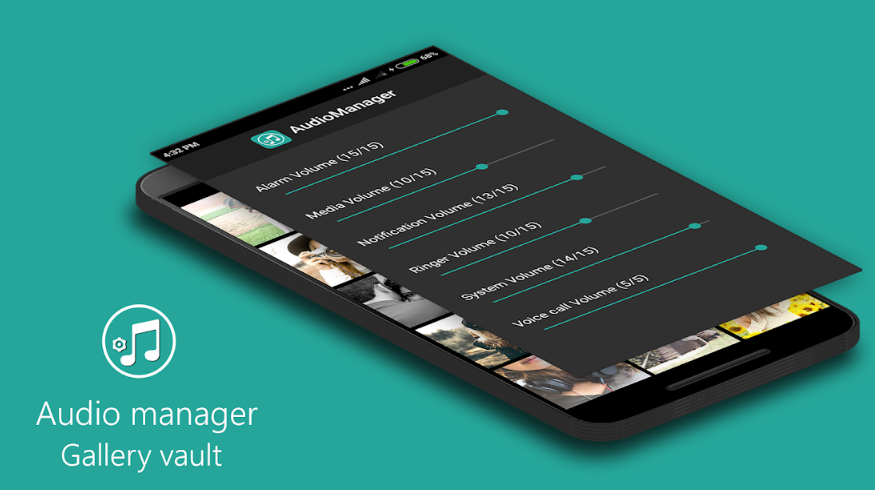 Audio Manager Gallery Vault is a Private Photo Lock App,Video Lock App and Audio Lock App. photo hider app that lets you hide pictures/videos.
Hide your Photos/Videos behind Secrate App its look like Simple "AudioManager".
With this GalleryVault, your privacy is well protected and secure.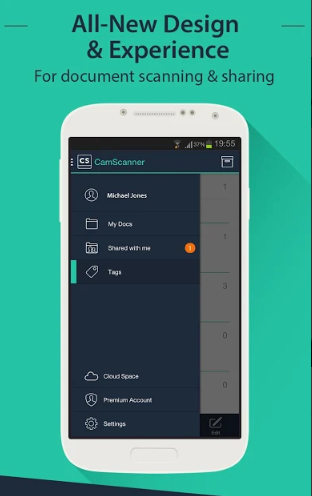 CamScanner HD turns your tablet into a scanner. With CamScanner, you are able to digitize any paper documents by photo shooting. Simply take a picture of any paper documents such as receipts, agreements, notes, whiteboards and so forth, and CamScanner can auto-crop image, enhance image quality and create an industry standard PDF file. You can easily share the scanned documents via Email, Google Cloud Print, and fax, upload them to cloud like Dropbox, Google Docs, Box.net, and manage them by grouping or searching.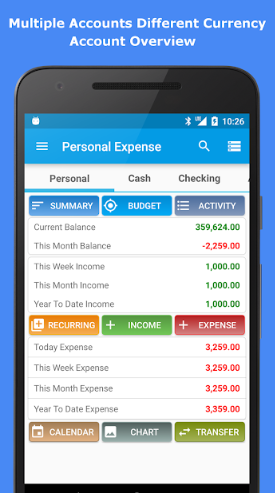 Expense Manager is simple, intuitive, stable and feature-rich app that is just designed for you. Everything you need at your fingertips to manage the expenditures, checkbook and budgets.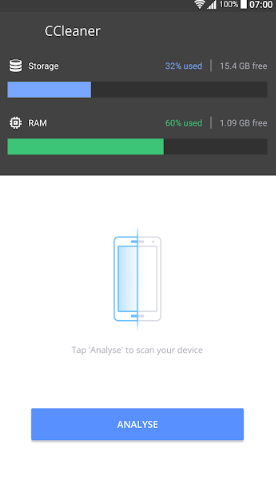 This App is useful to remove junk, reclaim space, clean RAM, monitor your system and browse safely. Become the master of your own device with the ultimate cleaning app for your Android!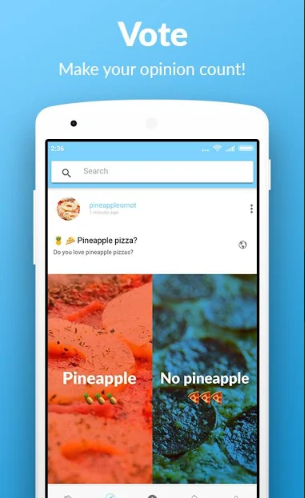 Think of Decidr as your personal decision assistant – wherever you go, we'll be there. Ask anything you want on Decidr, and the community will give you independent answers. Or make your poll private and share it exclusively with the people that matter to you the most.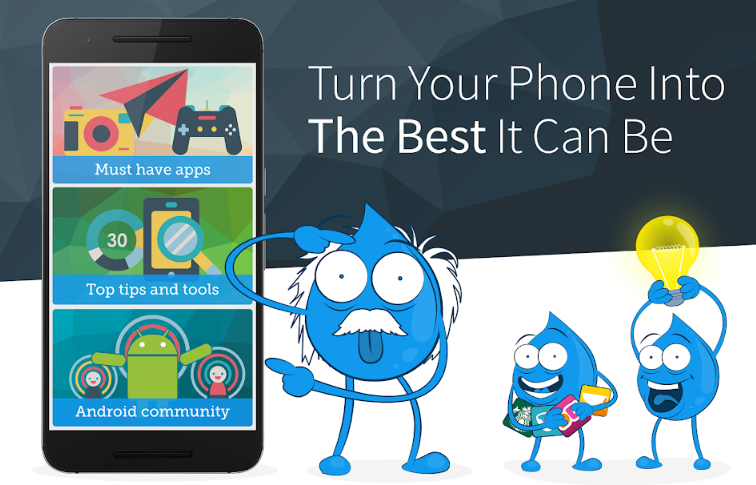 Looking for the best productivity apps? want to discover new watch widgets or recommended launchers? Drippler will keep you updated with anything from the newest productivity tools, workout apps and personalized widgets to utilities, camera apps, cool Nougat tricks & tips, and tech news for your Droid.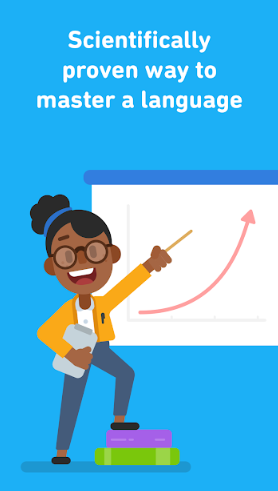 Duolingo is changing the way people learn languages. Use these APPS to learn a lot of new languages including: Spanish, French, German, Italian, Russian, Portuguese, Turkish, Dutch, Irish, Danish, Swedish, Ukrainian, Esperanto, Polish, Greek, Hungarian, Norwegian, Hebrew, Welsh and English.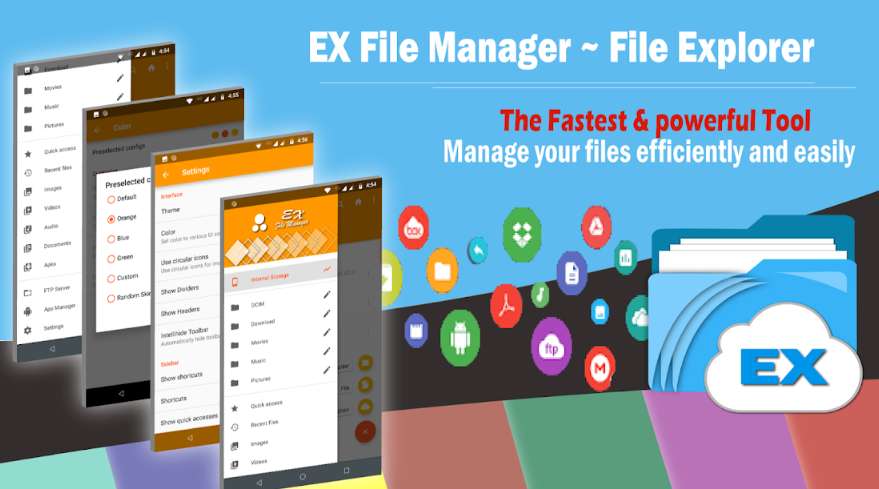 This is the best file manager APP. Use it to manage your files efficiently and easily with Best ex file manager | File explorer! This file explorer helps you handle all your files whether they are stored in your device's memory, SD card, local area network, and cloud storage accounts.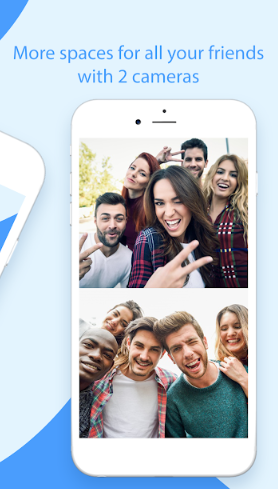 A new way to capture your funnny moment with your lovely friends in frontback camera style!
The frontback camera app works like a dual frontback camera app that taking 2 view picctures and placing in 1 frontback social photo without any photo editing.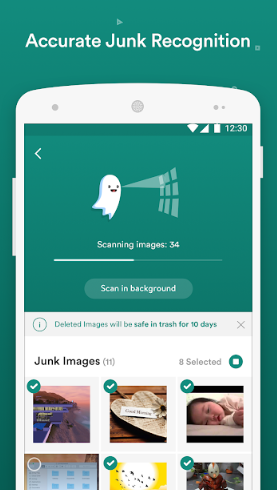 Useless Image Cleaner or Junk Cleaner – Stash outstanding AI (Artificial Intelligence) Engine automatically find out the junk forwarded waste images. Now cleaning your phone is just a tap away.