There have been so many nice things which have been said of this beautiful country called Germany. From it's culture to it's friendly citizens , this country is well known as one of the most talked about country.
So many people have wished to visit this amazing country , while o many others are fully ready to move there, but,the question here is that, "Is this country so good like it has been talked of?. Doesn't it have it's own flaws like other countries? and so on
Right in this article, we will give you a lay down on 10 things you need to know before moving to Germany. From the good things you should be excited about to some "not too good" things you should get ready to face.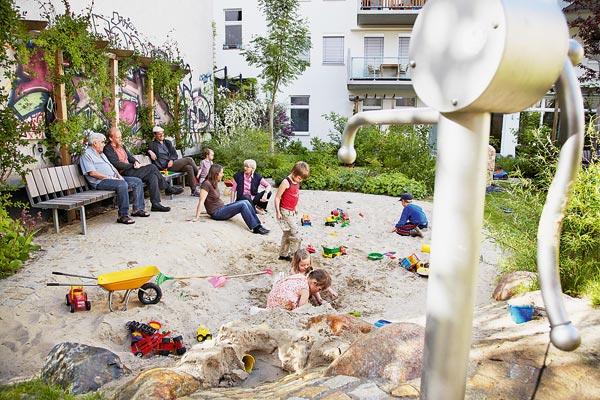 The first thing you should bear in mind before moving to Germany i that it's not an English speaking country. Though you will find few persons who speak and understand few English but, the country's official language is German. You are advised to know at least the basics of German language before moving to the country for it will help you in communicating with people over there and make your settling in faster.
Germany is so pet friendly. Pets such as dogs, and cats are seen almost everywhere, from the buses to restaurants. You are not allowed to mistreat these pets, and if you fail to adhere to such law, you might get sanctioned for it. For those who doesn't keep pets, nor like them, you should better grow accustomed to them before making this move.
Smoking : Almost everybody in Germany smokes (like 80%), and it isn't prohibited. Even students in grade-schools also smoke. This is an important negative fact to prepare yourself for, especially for those who hates the smell of cigarettes.
 To get a job in Germany, You must be educationally qualified. This country is so into education that the rely on qualifications over your ability or work experience. This point should be important to those who harbor the thoughts of seeking for a job when they get to Germany. Education first, before ability, know this.
Get ready to pay high taxes if you ever think of running a business in a country like Germany. The expenses will keep flowing in, either in the form of tax paying, licenses, obligatory payments, rights of workers etc.
Its hard or even impossible to get another country's food in Germany, almost all foods you will find there are German delicacies and a little Italian foods.
In Germany, you will always stock your fridges with foods for the weekend because almost every shops, restaurants and other food vendors are closed on Sundays. If you ever fail to shop for foods on Saturdays, then, you should get ready to beg or starve on Sunday.
If you ever wish to live in a big city when you get to Germany, then, you are advised to tell your travel agent to start looking for accommodation in advance and make sure you get one before moving there because its really finding a house in big German cities is really difficult.
Goods over there especially the German made are of great qualities, long lasting and are also of lower prices. this is really a big plus.
You won't fall victim of anything if you are someone who strictly follow rules. Germany is a country that strictly follows written rules. So, it is quite predictable most times. Though the rules might sometimes not be of favorable terms to you but, you just have to adapt when you get there.